Paper Mario: The Origami King launched almost a month ago on July 17th, to some pretty stiff competition from the PlayStation 4 exclusive Ghosts of Tsushima. The latest NPD results are in and while the paper-crafted adventure didn't take down Sony's juggernaut in the US, it still managed to be the third best-selling game for July.
As Venture Beat reports, The Origami King was beaten by the aforementioned Ghosts of Tsushima and Call of Duty: Modern Warfare, which took first and second place respectively. This means the game still managed to outperform The Last of Us: Part 2 and Animal Crossing: New Horizons, however.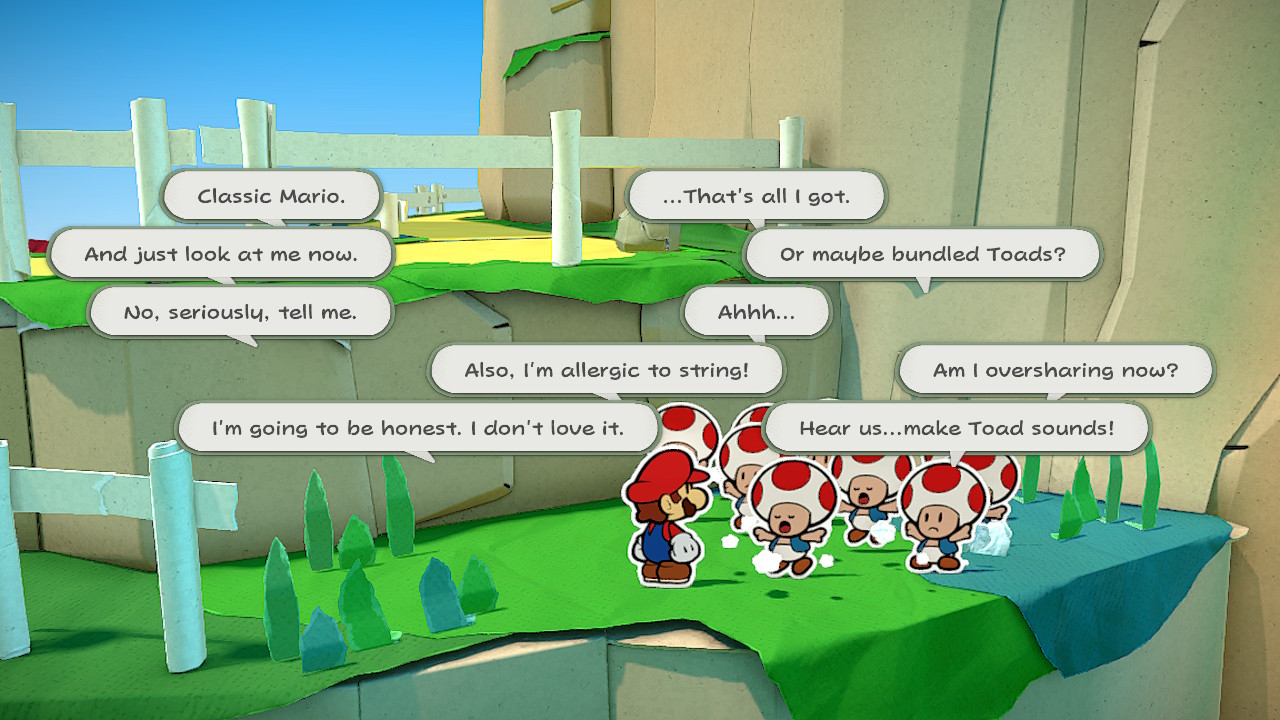 Origami King also broke a record for the Paper Mario series, having the best launch month of the series so far, having double the physical launch month dollar sales compared to Paper Mario: The Thousand Year Door.
With all of this in mind it's also worth noting that eShop sales aren't factored into NPD's results – it's likely the case that Paper Mario: The Origami King performed even better!
We'll just have to wait and see Nintendo's internal numbers as part of its next fiscal report to find out some more concrete numbers.

Leave a Comment