Venture out into the wild unknown – Arkanya Games and Top Hat Studios are developing The Girl from Arkanya, a top-down treasure hunting action adventure RPG featuring dungeon-crawling, puzzle-solving, and a lovable capybara companion.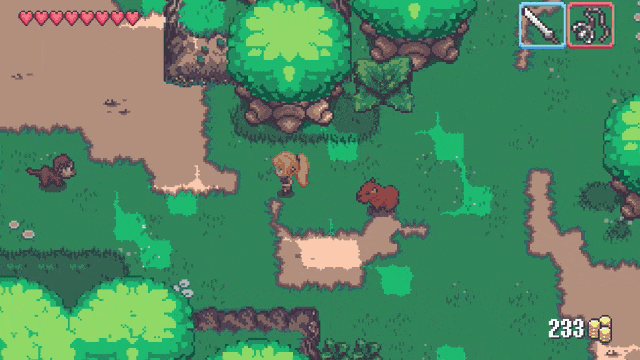 The game follows Marisa, a young lass with aspirations of becoming the world's greatest treasure hunter. With the help of her capybara pal (a capalbara, if you will) Kapi, she explores the jungles of Amazonia in search of riches and spoils, encountering all manner of perils on the way. The game allows you to control both Marisa and Kapi to solve puzzles and progress onward.
The game's already met its Kickstarter goal, which means it'll hit the Nintendo Switch whenever development finishes. It's already hit a few stretch goals too, and looks to hit more before its campaign concludes in about four weeks. We'll be sure to provide more updates on the game as they become pertinent!
Leave a Comment