While the game was only just confirmed for a winter release in the west, Koei Tecmo has announced that Atelier Ryza 2: Lost Legends and the Secret Fairy will be launching in Japan on December 3rd.
The news comes alongside some more specific details regarding new in-game exploration options. These include the Emerald Band, which acts as a grappling hook and Air Drop candies that let Ryza swim underwater.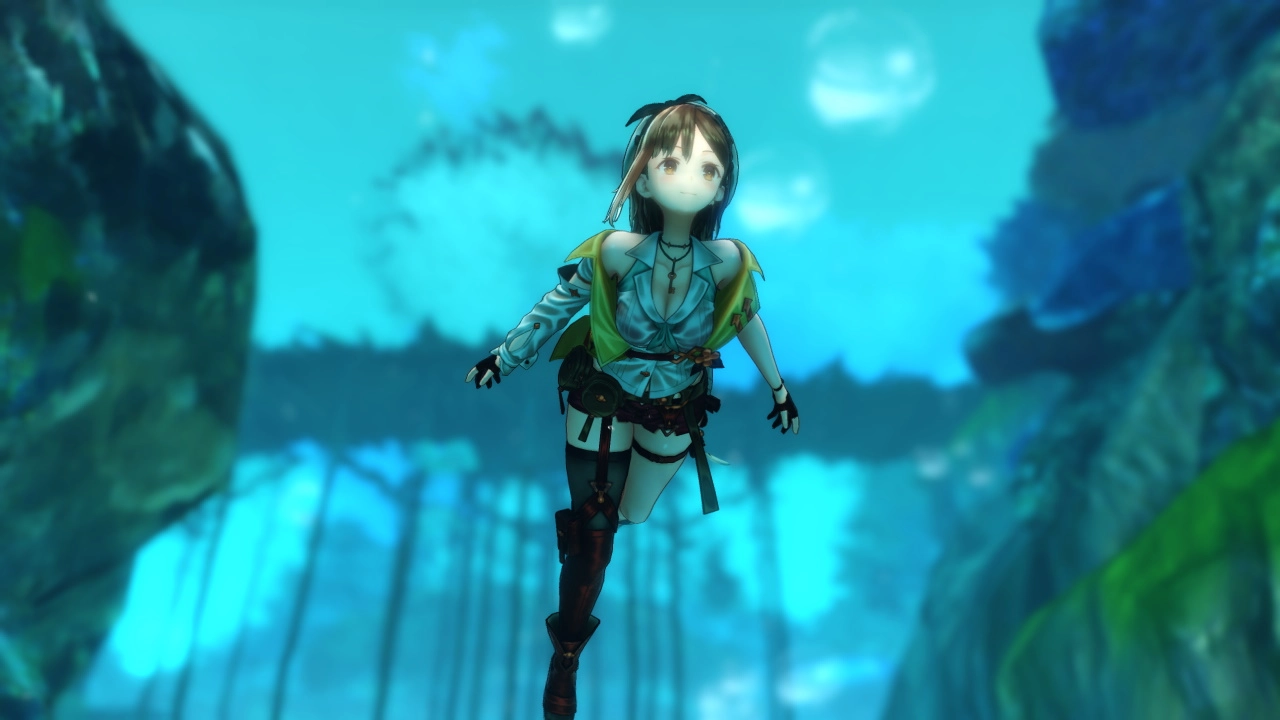 A few special items have also been confirmed for a variety of Japanese stores. These include DLC costumes, acrylic figures, and more than a few artprints.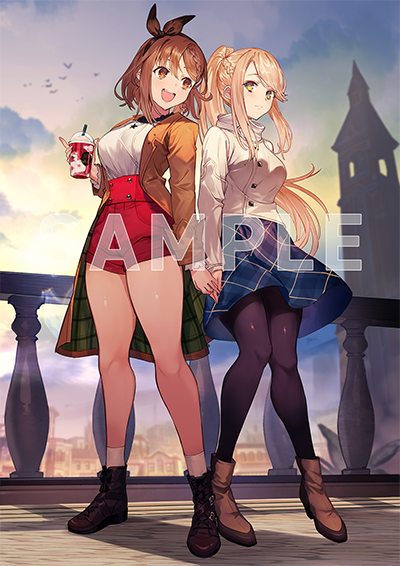 Koei Tecmo typically strives to release English localized Atelier games within a few months of the Japanese launch – Atelier Ryza, for example, launched on October 29th compared to the Japanese September 26th release date. Hopefully we'll find out specifics soon!

Leave a Comment