During today's PlayStation State of Play, a familiar indie icon was announced for the full remaster treatment. Braid: Anniversary Edition will mark the return of the time-bending puzzle-platformer, along with a host of extra features. 

The visuals are getting retouched, with higher definition and added animations. This'll also include tweaks to liven up some of the levels, and creator commentary will be included across multiple topics of the game's creation. You can read the full details on the Braid, Anniversary Edition website, but the most exciting bit for Nintendo Switch owners is right at the end: 
"We're aiming for a release in the first quarter of 2021, and we'll be showing much more about the game in the run-up to release! For what platforms, you may ask. The plan is to release simultaneously on: PlayStation 4, PlayStation 5, Xbox One, Xbox Series X, Nintendo Switch, Windows, Mac, and Linux."

Be on the lookout for more details and information as time moves onward towards Braid, Anniversary Edition's release in 2021.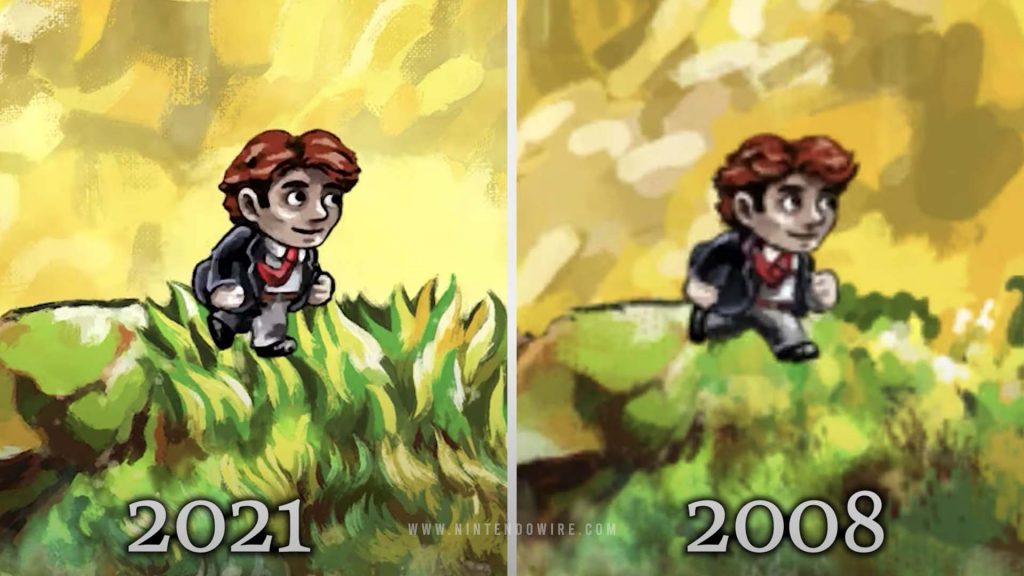 Leave a Comment