Nippon Ichi Software has been a frequent and welcome presence in the Switch's library since the console's launch. They've continued to bring games to the system, and judging by their annual summer greeting card, we may have a glimpse at the next one.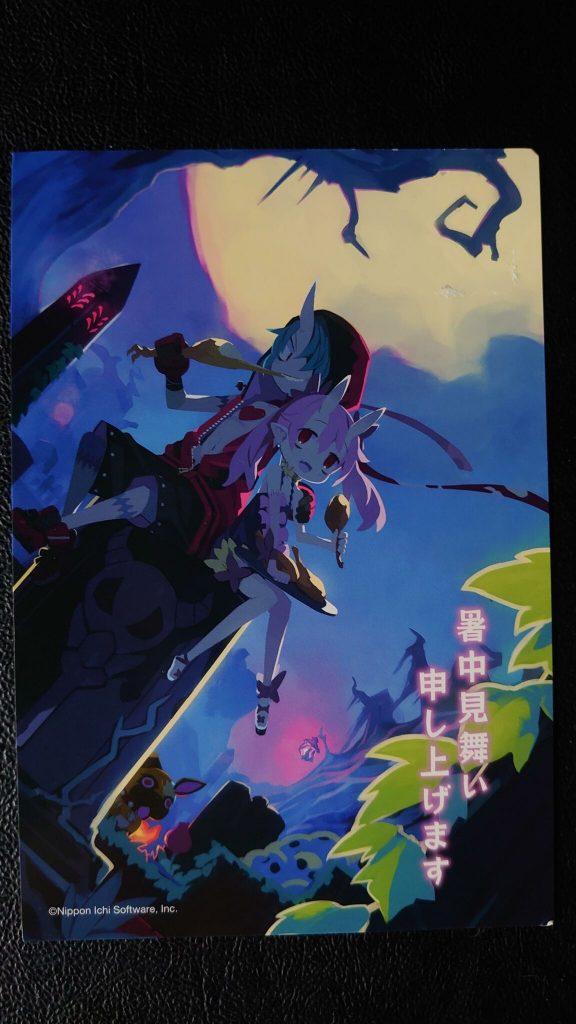 Per Gematsu, this is an annual occurrence for the company. Previous titles teased this way have included Destiny Connect: Tick-Tock Travelers, Labyrinth of Refrain: Coven of Dusk, and even Disgaea 5. There's no word on what this could be, though my hope would be a theoretical Disgaea 6, which is certainly befitting of the aesthetic and character designs.
Only time will tell, and while no platform is confirmed for this tease, I do feel confident that NIS will continue their trend of Nintendo Switch support.
Leave a Comment