The video game merchandise masters at Fangamer have added Snake Rattle 'n' Roll merch to their Rare collection! The latest additions to the collection include a pair of enamel pins featuring the isometric platformer's slithery protagonists, Rattle and Roll.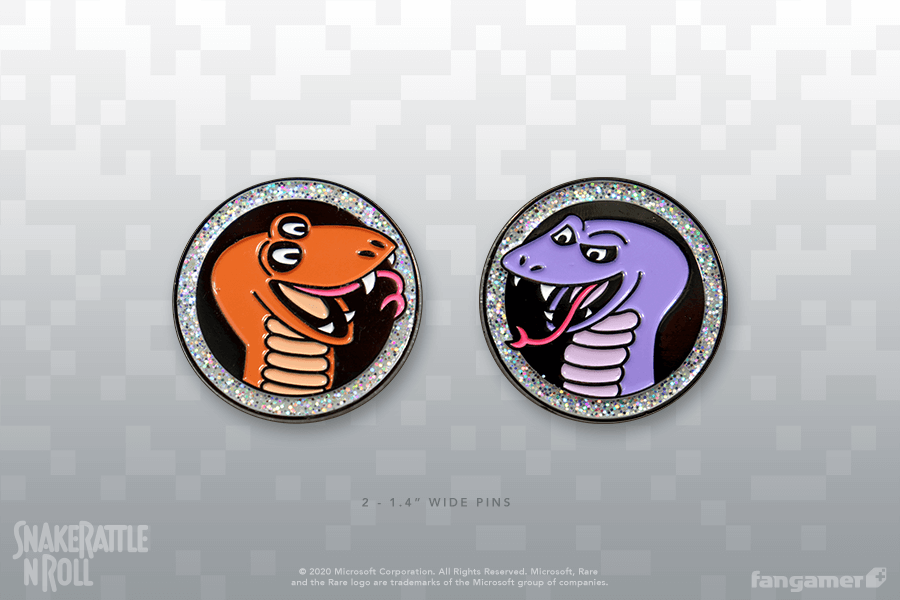 The grandest addition, however, is a gorgeous transparent vinyl record of the game's soundtrack, complete with a sleeve for the record that unfolds to showcase art of the game's environments.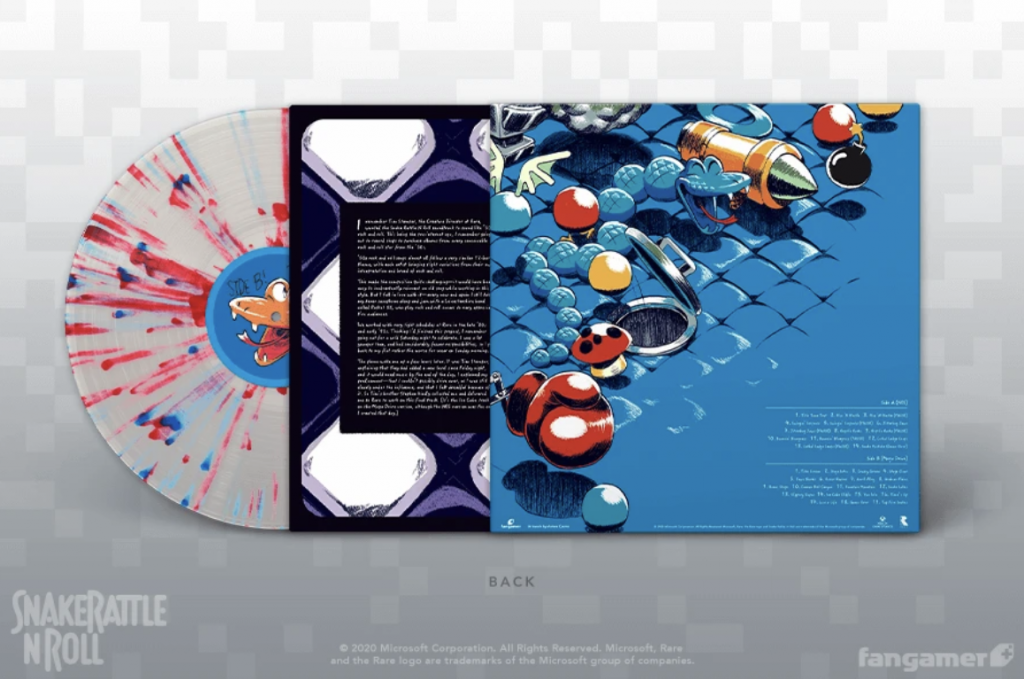 The record has the NES version of the soundtrack on side A, and the Sega Mega Drive version on side B. It also includes an instant download of the digital soundtrack. Fans of old school video game music should definitely look into this one, as Snake Rattle 'n' Roll's soundtrack, while short, is an absolute bop from start to finish.
Leave a Comment