Premium Bandai is at it again, bringing on their second Kirby themed Banpresto Box. While we were practically drooling over the saccharine showcase that was the Kirby Dolce Collection Box, this time around we're going to keep things classy as we instead step into Kirby's Hat Studio. 
Normally Kirby's headwear ties into his Copy Ability, but for this box it's all about style. Every box will include three figures, giving you the trio of Kirby, Waddle Dee, and (Shopkeeper) Magolor looking quite dapper. 
These may be on the small side, but what isn't is the blanket you'll also be receiving. Nearing 40 inches, it features a scene of Kirby trying on many hats with the help of the store staff. Try and spot some other familiar headgear in the background, too! That same design will also arrive to you (in a narrower form) via an included, matching towel. 
Last but not least, you'll have yourself a Kirby mascot plush complete with bowler and bowtie. Every box gets you the entirety of those contents, is not tied to a recurring subscription, and sells for $29.99, plus tax and shipping. Right now shipping costs are cut in half to $5 as well, making this a great time to order.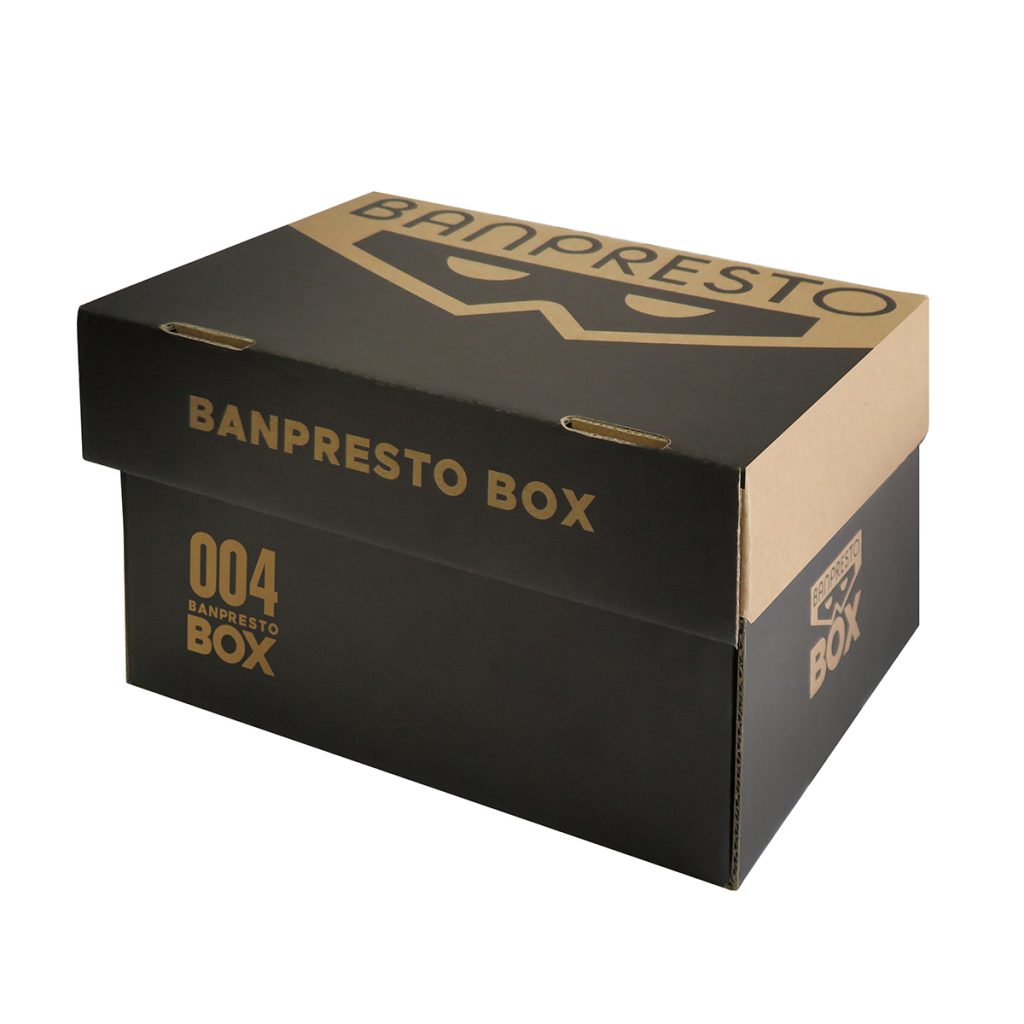 There will be a wait though, as the Kirby Hat Studio Banpresto Box will ship in January of 2021. Orders are expected to close on August 31st.   
Leave a Comment