Green Boy Games developer Dana Puch will be releasing her latest 8-bit adventure title Where is My Body? on physical Game Boy cartridges by the end of Q4 2020. After pushing a successful Kickstarter campaign, Where is My Body? exceeded proposed funding by over 400% thanks to backers.
While the Game Boy has been out of production for well over a decade, Puch has continued to release titles on the original handheld in hopes of keeping "its spirit alive." Other games from her personal company such as Micro Doctor, Lunar Journey, Submarine 9, and Leo Legand have all made their way to cartridge format in the past.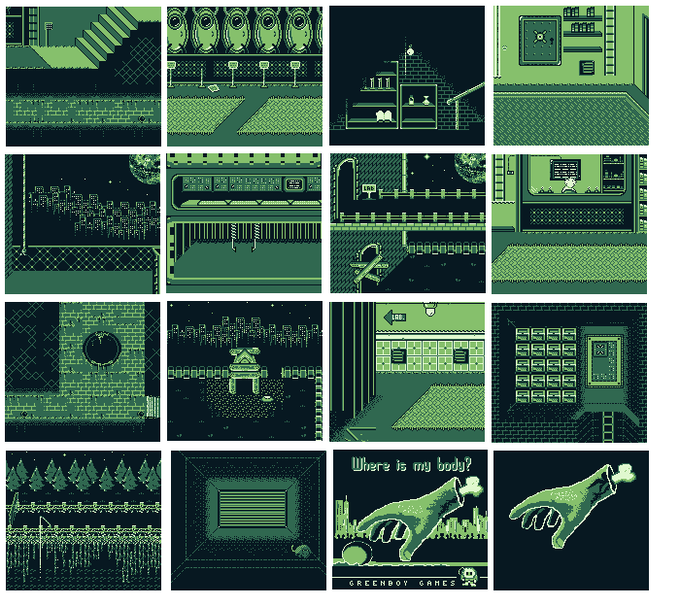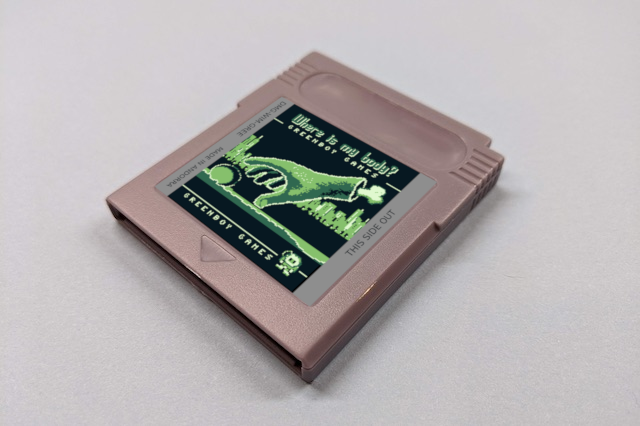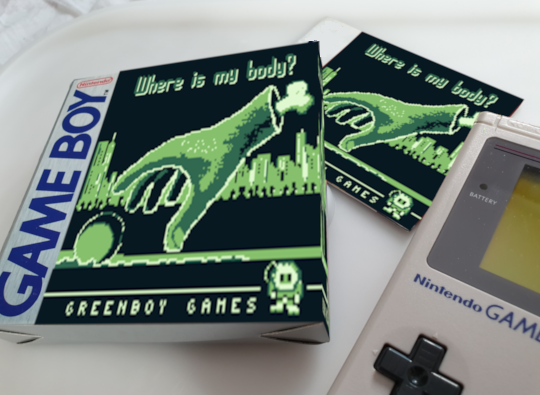 Inspired by titles like Maniac Mansion, Where is My Body? is a game where you will take on the role of a severed hand that has to solve different mysteries over the course of a story thread divided by two unique chapters. For those interested in receiving their own physical cartridge of the game, you have 16 days left to support the project on Kickstarter by choosing a minimum pledge of €35 ($41.23 US dollars).
Leave a Comment