The coronavirus pandemic continues to cause disturbances and delayed releases across the video games industry, and sadly, the latest victim is the upcoming arcade wrestler, RetroMania Wrestling.
The game is an official sequel to the 1991 arcade title WrestleFest, minus the WWF/WWE branding, and was set to release in July 2020. Now that that launch window has passed, developer Retrosoft Studios provided an update on the game's release in an email sent to those who preordered.
"As you all are probably aware when you preordered we were targeting a July release," the email reads. "Unfortunately, we have had to push the release back due to some delays due to the current global pandemic and due to the fact that the game just needs more polish. We are committed to making this a great experience for all of you and want to take some extra time to make the game better."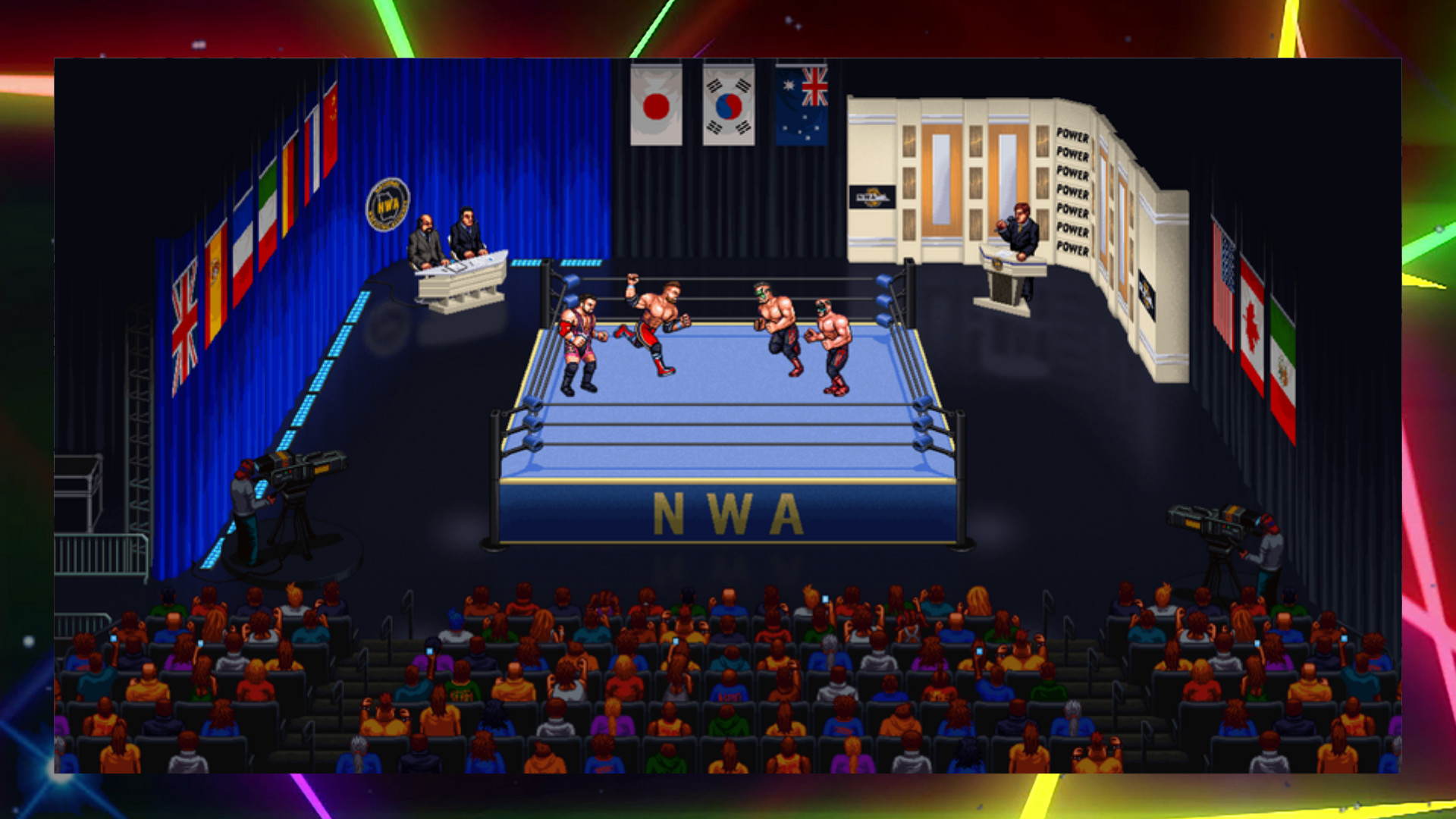 The studio is currently uncertain as to what the new date will be. "Right now we are just saying 'coming soon' as I don't want to miss another date," the statement continues. "We will announce the official release date as soon as we send the builds to Nintendo, Sony, Microsoft and Steam. At that point we will be 3-5 weeks from availability depending on how quickly they approve us."
RetroMania Wrestling is available to preorder through the game's official website, and will eventually launch on Nintendo Switch, PC, PlayStation 4 and Xbox One.

Leave a Comment