Like clockwork, when it's a new month there are new digital goodies added onto My Nintendo. The North American and European branches of My Nintendo are both using Animal Crossing: New Horizons to highlight this hot summer month. 
First, the newest rewards added to North America's site is the digital August 2020 calendar. For 50 Platinum Points, you can rock two different Animal Crossing: New Horizons wallpaper designs. The vertical format features Isabelle, Tom Nook, Timmy Nook, and Tommy Nook whereas the horizontal design uses one of the official summer renderings, complete with fruity drinks and ocean views.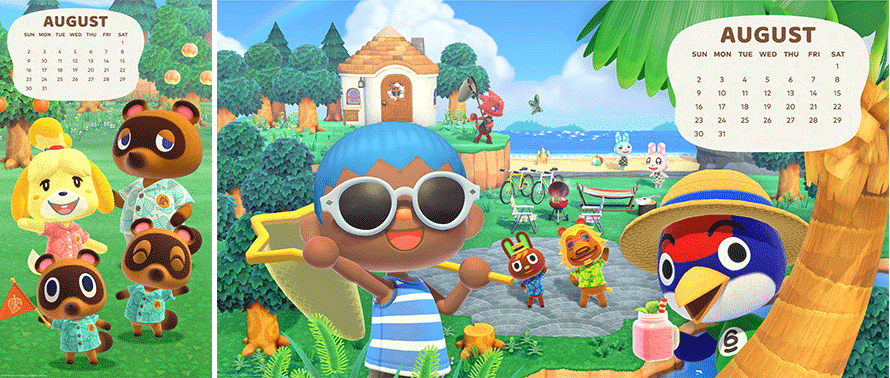 As for European My Nintendo members, the 25-page Starter Guide of FuturePress' official Animal Crossing: New Horizons guide is now available! For 75 Platinum Points, you'll get a preview of the massive guide and it'll be available in English, French, German, Spanish, and Italian.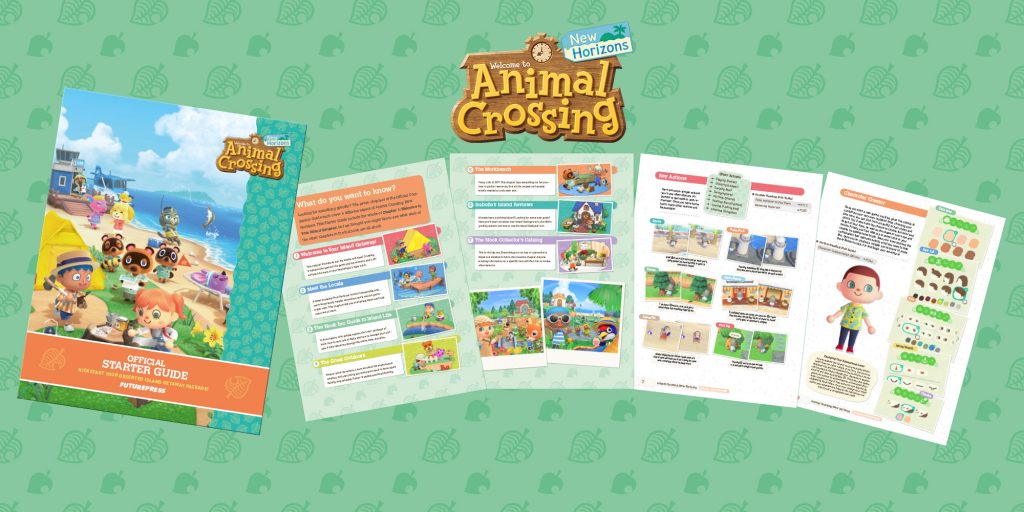 That's not all from My Nintendo Europe. Have 400 Platinum Points ready for next week as a DAL reusable bag will be available to claim. It's an adorable exclusive that is certainly making us North American fans green with Echo November Victor Yankee.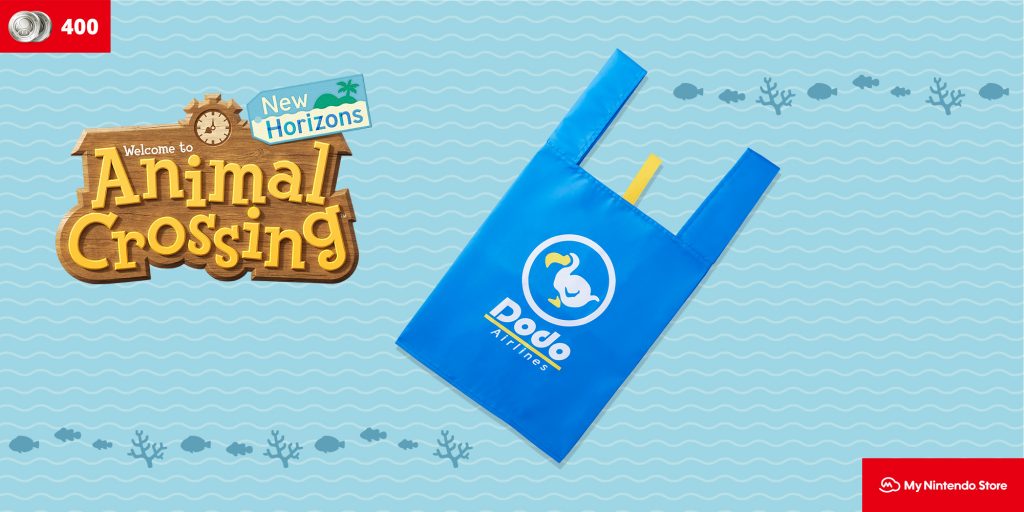 Leave a Comment