Technology accessory company Genki is now selling its Covert Dock for Switch on its official website. Hidden inside a compact Gallium Nitride supercharger, referred to as the "stealth dock" by Genki, is a more portable alternative to its larger counterpart. This dock aims to free bag space so that no matter where you travel any television can become your entertainment playground.
According to Genki, their dock is ten times smaller than Nintendo's official product. The Covert Dock not only adheres to the needed energy standards and power delivery of the Switch but it is also compatible with USB Type-C PD 3.0 and USB-A 3.1 accessories. Unlike other similar products on the market, Genki has designed its dock to ensure that customers' consoles never accidentally brick.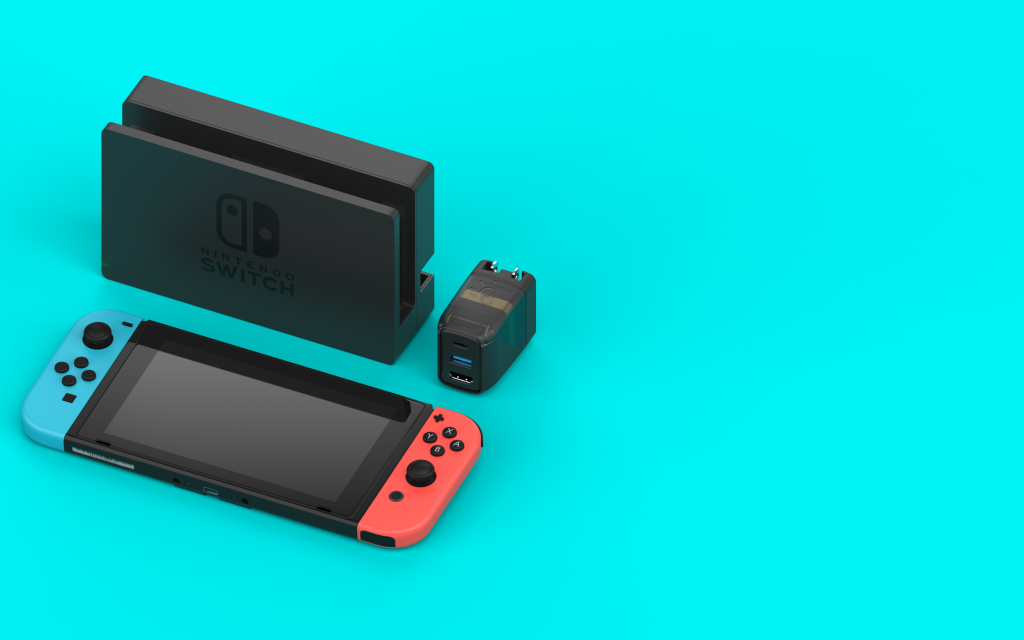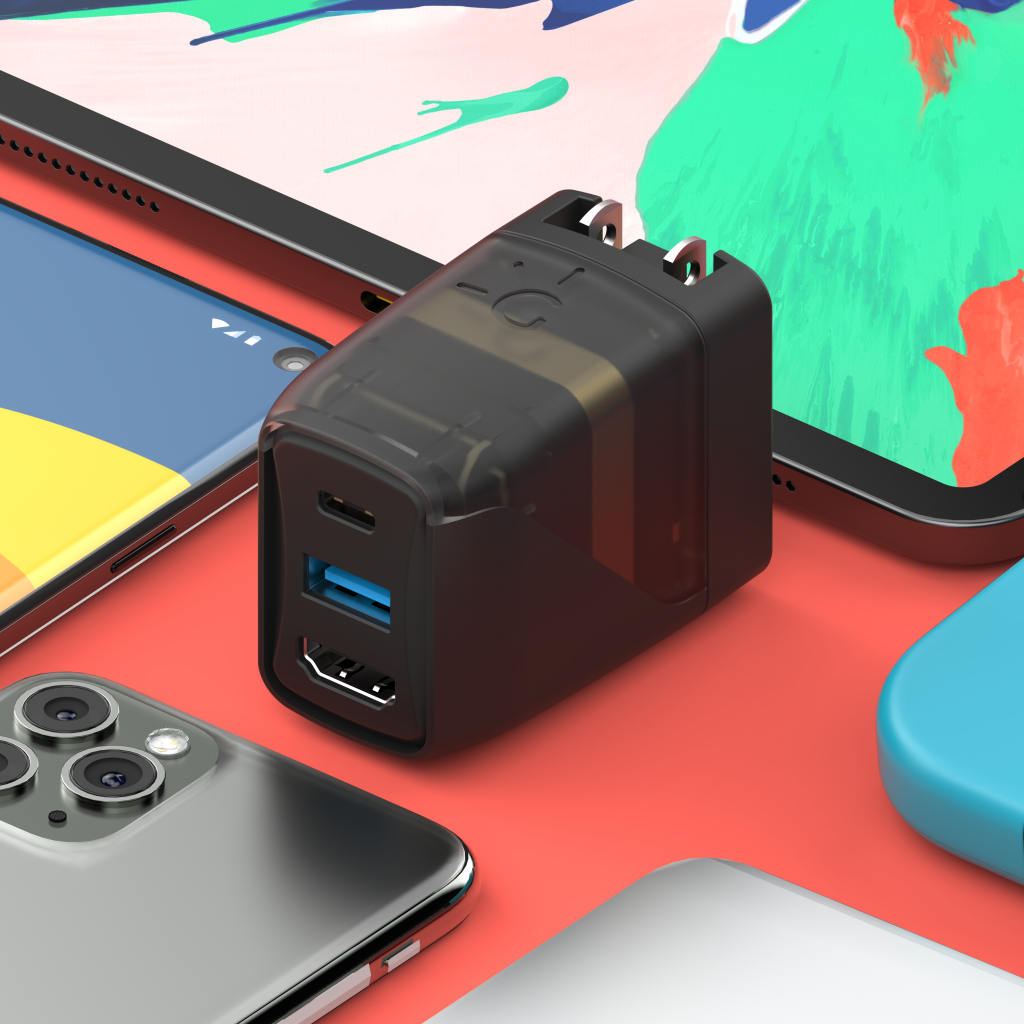 To order your very own Covert Dock, you can place your order through Genki Things. Genki has noted that international orders outside of the US will take around three to four days to process, but the company will ship products anywhere. The device also comes with global outlet adapters used in over 150 countries.
Leave a Comment