This weekend will see the fourth Pokémon GO Fest, and this time, the event will be taking place entirely online. Since meeting other players in person is currently impossible for the most part, Niantic is altering GO Fest so that participants can enjoy the event from home.
Pokémon GO game designers Laura Warner and Matt Ein, in a recent interview with Polygon, explained how they have been adapting the experience since March while maintaining the social aspects.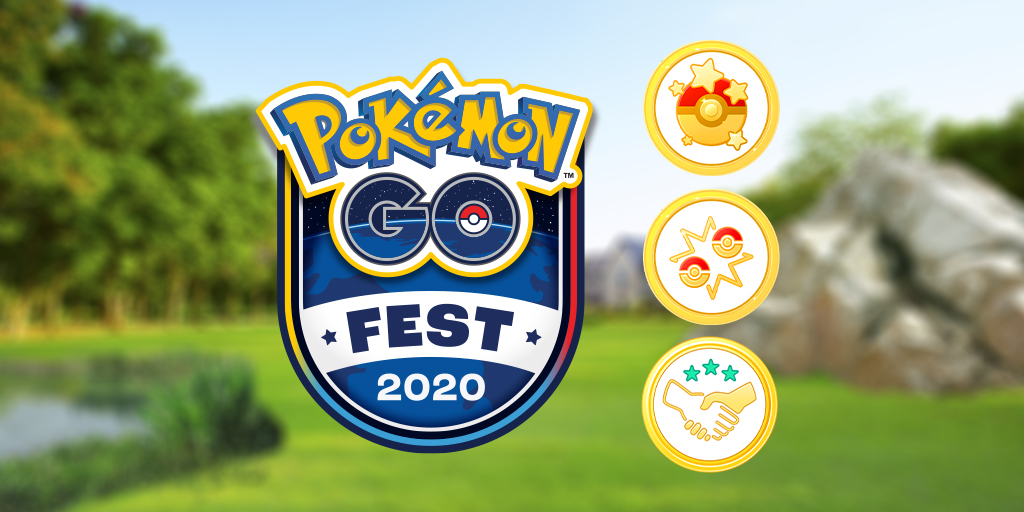 "For Pokémon GO … we've always really had three major pillars: exploration, exercise, and social," Warner says. "Through this entire journey, the one we really wanted to focus on is the social connection. Because even just for ourselves working from home, we saw how isolating this could be — when you can't leave your apartment and you can't see your friends and family.
"So one of the things we focused on most was, 'How can we make players feel socially connected to each other and still feel like, even if you can't leave home today, there's a world outside there?'"
During the COVID-19 pandemic, developer Niantic has helped players continue to enjoy Pokémon GO even when playing at home by making several in-game tweaks.
These changes include allowing players to join Raid Battles from home and introducing the ability to acquire free daily boxes and special bonuses (such as doubling the duration of Incense items).
Ein also touched on the game's recent addition of stickers, which he wanted to include so that players have a quick way to send short messages to friends and let them know they're okay.
Many Pokémon GO players have been wondering what will become of all these additions when we're finally past COVID-19; Ein stated that Niantic does not yet have a defined plan, but the company will "adjust and account for a lot of these changes to the game that players do enjoy."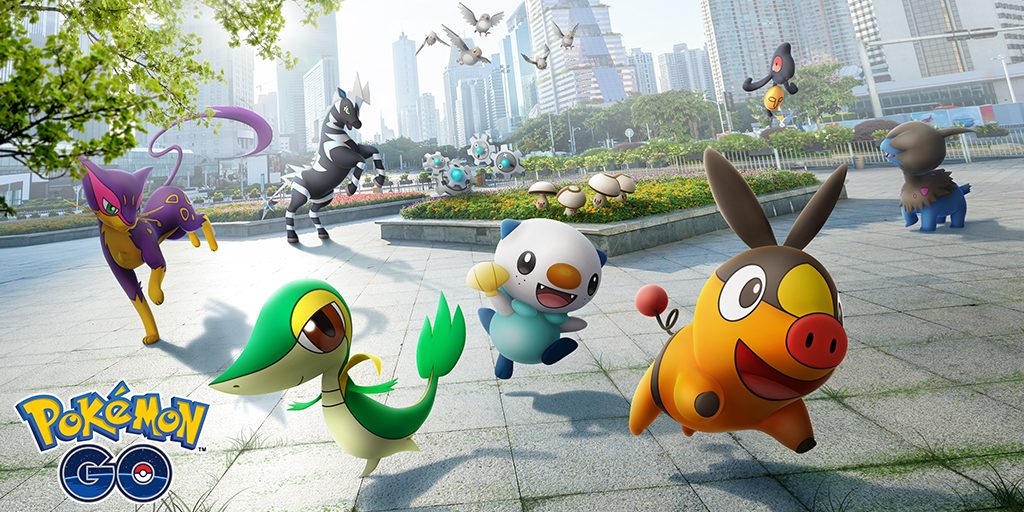 Warner encourages fans of the game to keep playing, but to remain cautious while doing so.
"We're really adopting this philosophy of 'play where you are,'" he says. "So it's our hope that if it's safe and local guidelines say it's OK for you to go outside, [go for a] walk and get some fresh air — do some social distancing with your friends. We highly encourage it."
"The hope is we get back to more of the world where everyone's in a situation where it's safe for them to go outside and walk and be with their friends," Warner continues. "But we're really trying to navigate and figure out what this new world looks like moving forward."
You'd assume that Pokémon GO, a mobile title based around going outside and socializing with other players, would be the last game people would be playing during this year's lockdown measures. And yet, ironically, I think I've played more Pokémon GO in 2020 than ever before thanks to Niantic's ongoing support of the game in light of the coronavirus pandemic.
We want to reiterate that fellow Pokémon GO players should be careful and maintain social distancing guidelines while catching, battling, and trading your favorite elemental critters.
Pokémon GO Fest 2020 starts today, July 25th, and will end on July 26th. Have fun — and stay safe!
Leave a Comment