The farming-sim fandom is passionate, resilient, and loves whenever Harvest Moon: Friends of Mineral Town (shortened to FoMT) is remade again and again. It's understandable as FoMT combined the best parts of Harvest Moon: Back to Nature, Harvest Moon 64, and Harvest Moon: A Wonderful Life. Now the newest version released on Nintendo Switch, Story of Seasons: Friends of Mineral Town, has broken records for XSEED Games. 
Via a press release:
"XSEED Games, the independent-minded publishing brand of Marvelous USA, Inc. today announced that STORY OF SEASONS: Friends of Mineral Town has become the company's fastest-selling title to reach 100,000 units on a single platform in North America. Previously held by the first release in the renamed series on the Nintendo 3DS™ hand-held system, STORY OF SEASONS, this expanded remake of the beloved 2003 Game Boy Advance farming/life sim reached the milestone on Nintendo Switch™ within one week after launching on July 14, 2020."
That's not the only game to celebrate! XSEED Games also announced that Rune Factory 4 Special on the Nintendo Switch "reached the 100,000 unit sales milestone in less than five months in North America."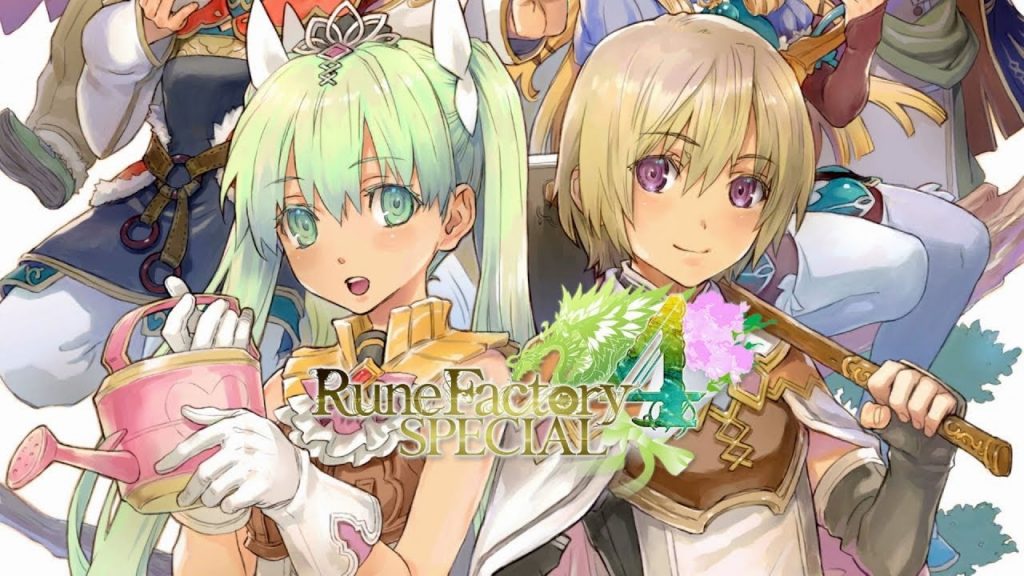 A 100,000 units? That's hundreds of thousands of heart events, millions of crops harvested, millions of monsters slain, and more! 
Interested in joining the Story of Seasons and/or Rune Factory community? Both games are available digitally and physically on the Nintendo Switch.
Leave a Comment