Fantasy Strike, a one-on-one fighting game from Sirlin Games, is one of my favorite fighting games for Nintendo Switch. And now, if you haven't tried it out, you can do so for free.
Sirlin Games announced a major update for the game that will make it free to play across all platforms. Players will have access to all characters for free without unlocking them, including two new characters from the (fantastic) card game Yomi: Sirus Quince and General Onimaru. Free players will be able to play Practice mode, solo matches versus an AI opponent, and online ranked and casual modes. Purchasing the Core Pack for $19.99, which is unlocked automatically for owners of the original paid game, will give players access to Arcade mode, Boss Rush, Survival mode, local versus, and online Friend matches. A Collector's Pack will include all that plus numerous cosmetic options.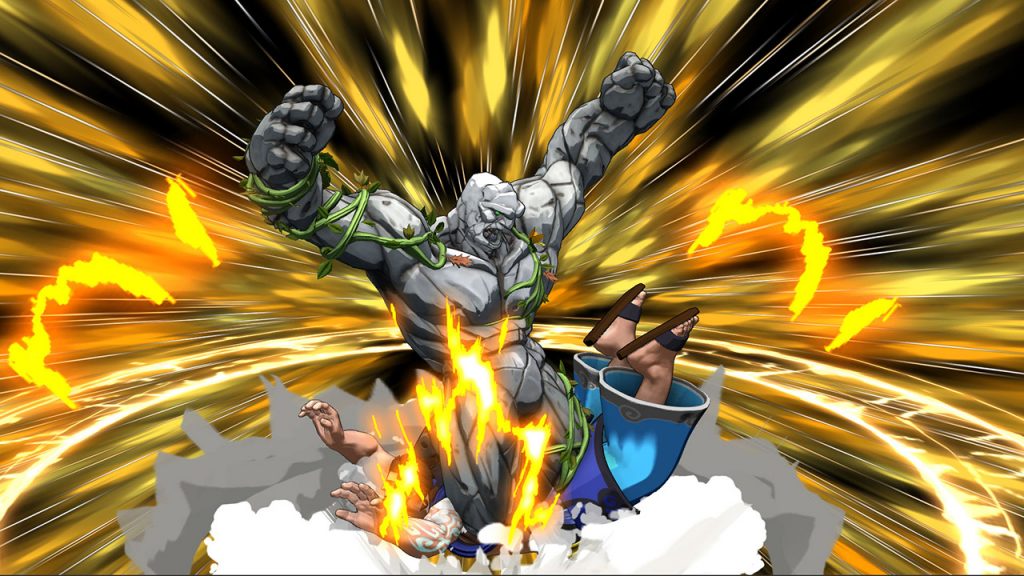 Finally, the game is introducing a subscription service called Fantasy+. It will grant users double XP, special costumes, and access to an elaborate Replay Theater, which will let players rewatch their own matches, search for replays of certain characters or skill levels, and scrub through the replays forward and backwards at various speeds and frame-by-frame.
A press release from Sirlin Games had this quote:
"We worked tirelessly to find a way to maintain the competitive integrity of Fantasy Strike that our existing players love while opening it up to an even broader audience," said David Sirlin, game director, Fantasy Strike. "We believe this free-to-play update continues our mission of crafting a fighting game that removes the barrier to being a contender, while also providing excellent value for those who want additional features and to support our work."

You can read my impressions of the game to learn even more of my thoughts. I personally find it to be one of the best fighting games on Switch for both newcomers and veterans. It's easy to learn controls, meaning anyone can play, but a strong foundation means veterans can still utilize their experience in a match. Throw on top a fantastic tutorial, GGPO rollback netcode, and full crossplay on all platforms, and you have a package that anyone should check out, especially for the low price of free.
You can check out Fantasy Strike in the eShop today!
Leave a Comment