Rogue Company, the upcoming online third-person shooter developed by Hi-Rez Games, made an appearance during this morning's Nintendo Direct Mini: Partner Showcase.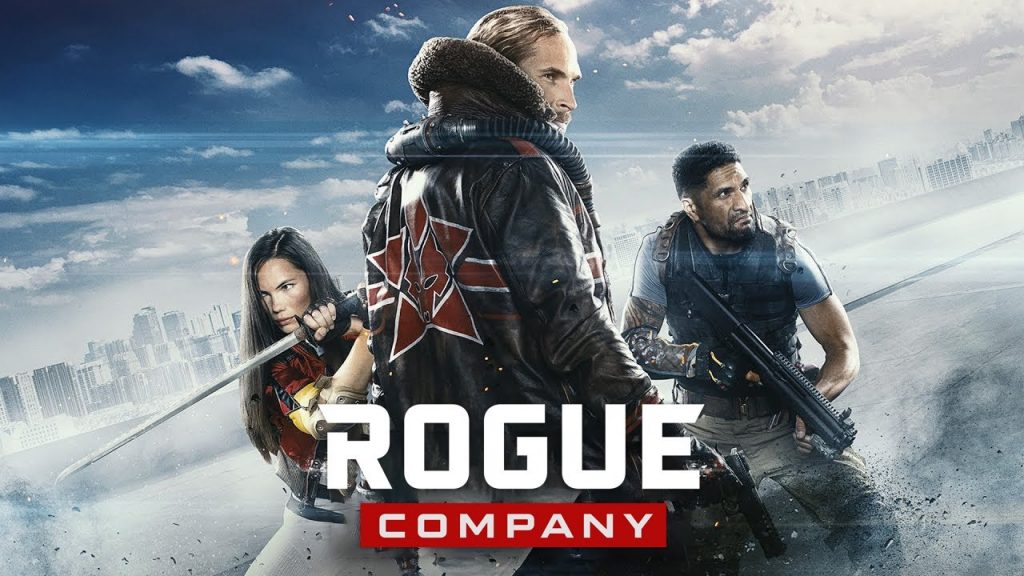 "Lay waste to your opponents with an arsenal of weapons and abilities in this online multiplayer third-person shooter," the Direct describes the game.
Cross-platform play and cross-progression across Nintendo Switch, PlayStation 4, Xbox One, and PC are supported at launch, as well as motion-controlled aiming on Switch.
Post-launch content like maps, skins, rogues, and more is planned.
The game is currently playable in a limited alpha public testing phase, and the Direct made no mention of when it'll be available to a wider audience.
The Direct ended its Rogue Company segment stating more news about the game is coming later today, so keep your eyes peeled to the Rogue Company Twitter account!
Rogue Company is set to launch this year, although no concrete date has been set.
Leave a Comment