See the past, present, and future all at once! That's the game mechanic you'll discover and use in Cris Tales. The ability to time travel would be a fantastic superpower, especially if you can't wait to play Cris Tales. Perhaps there's an easier way to experience the game for ourselves now.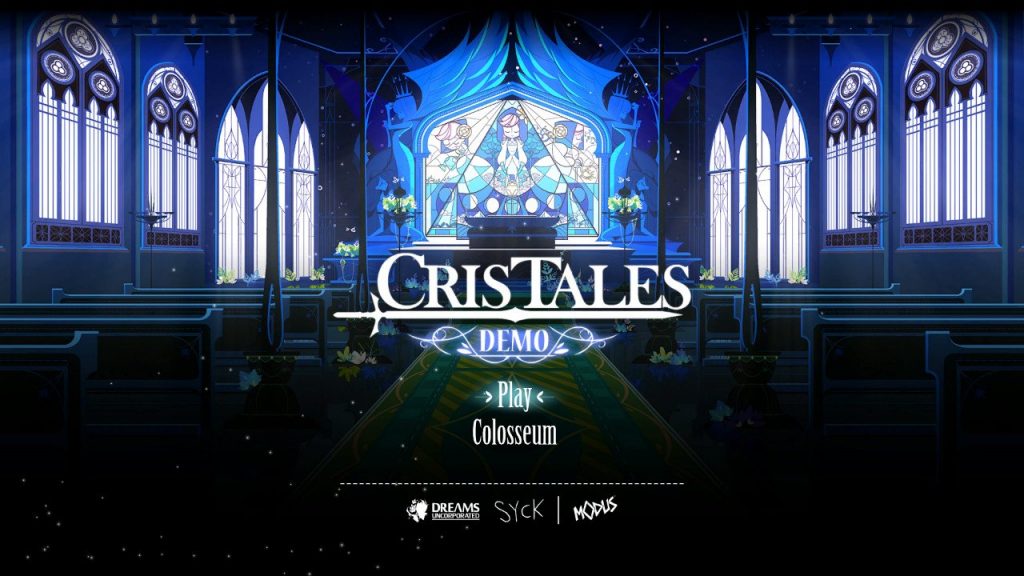 Even though Cris Tales' release date is months away (November 17th), we're getting a hands-on glimpse today thanks to a demo. Why today? When you look at the game's development and Colombian influences, it makes perfect sense:


"Today's console demo launches on Colombian Independence Day, celebrating a country that Cris Tales is heavily inspired by and where it is currently being developed by Dreams Uncorporated and SYCK. Players can see this inspiration first-hand in the architecture, culture, and even character design of the game, allowing for the developers to share their culture through 'endemic fantasy' by infusing their personal connections with Colombia into the game itself."
The demo is available now to download in North and South America via the Nintendo eShop. Don't worry, European Nintendo account holders! Nintendo of Europe's eShop will offer the demo starting on Tuesday, July 21st. 

Now comes the hard part. With no time-traveling powers of our own, it'll be a waiting game for Cris Tales' release on November 17th.
Leave a Comment