There's been a lot — and I mean a lot — of Animal Crossing: New Horizons merchandise introduced to the world ever since the game launched for Nintendo Switch a few months ago. Most of it is limited to Japan through lotteries and exclusively through certain retailers, making it difficult for us here in the US to find real, quality goods for our collections. Once in a while, however, something a bit more widely available is announced — and lucky for us, that includes a few new plushes!
Brought to you by Sanei, Isabelle, Timmy and Tommy Nook, and Tom Nook himself have once again been transformed into plushes, and this time they're decked out in their island apparel from New Horizons. It's about time we can appreciate them all donning their laidback tropical styles in our collections.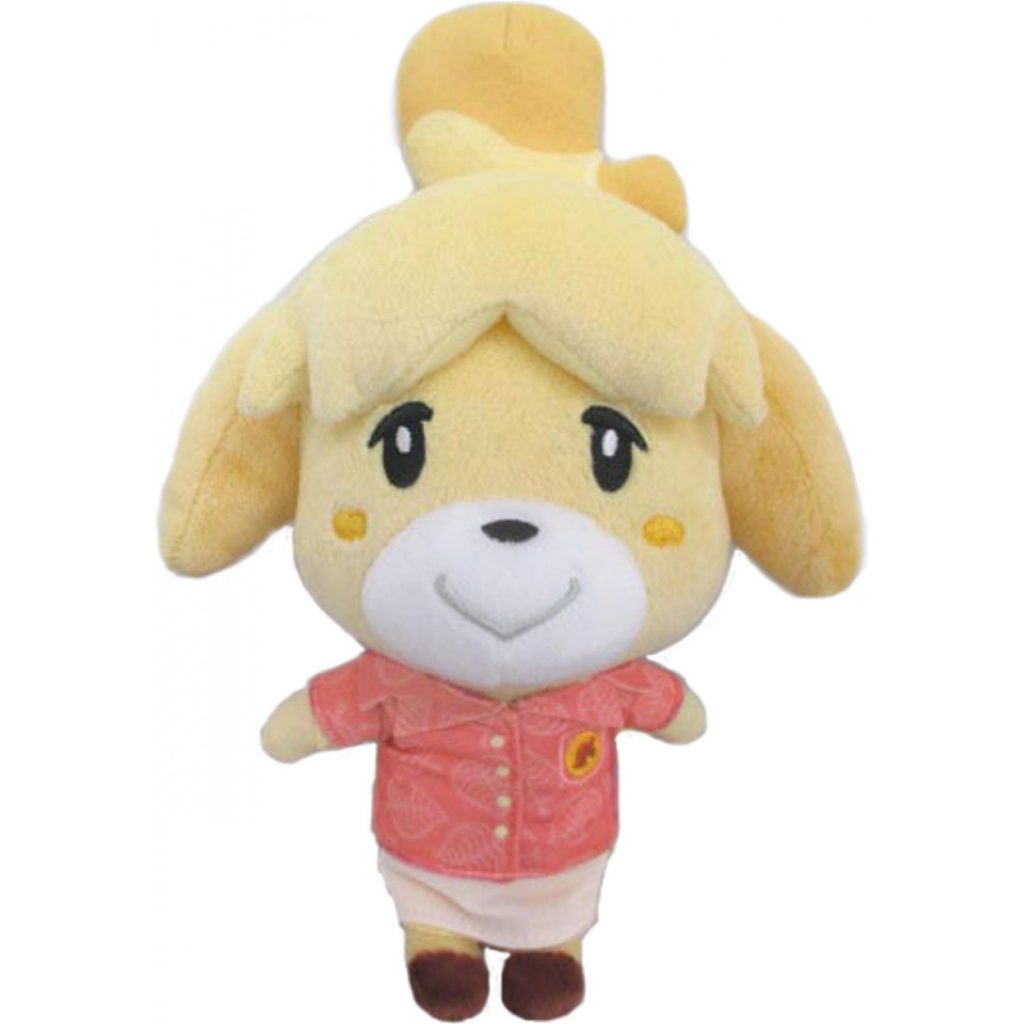 Available to pre-order at Play-Asia right now, you can pick up Isabelle and Tom Nook for $14.99 a piece; and Timmy and Tommy Nook are sold as a set for $26.99. Remember, you can save 5% on orders over $20 when you using the code NINWIRE at checkout!
Leave a Comment