This year's Pokémon movie may have been delayed by a month in Japan, but that isn't stopping various merchandise releases and promotions for the film. Ice cream chain Baskin-Robbins has concocted some new ice cream offerings in Japan celebrating the upcoming film and it looks delicious!
From Monday, July 20th until Sunday, August 30th (subject to change), Baskin-Robbins stores will have two new ice cream flavors decorated with Pikachu-face candies, one being a soda-flavored sorbet and the other embracing Pikachu-yellow fruits. Of course, serving cups and spoons are also Pokémon themed! There are clear cups featuring artwork of Pikachu, Celebi, Wobbuffet, Meowth, Zarude, and more, but the standouts are Poké Ball cups. Available in six colors, these Poké Ball cups are bundled together in the Pokémon Ice Cream Master Set. Gotta collect them all, right?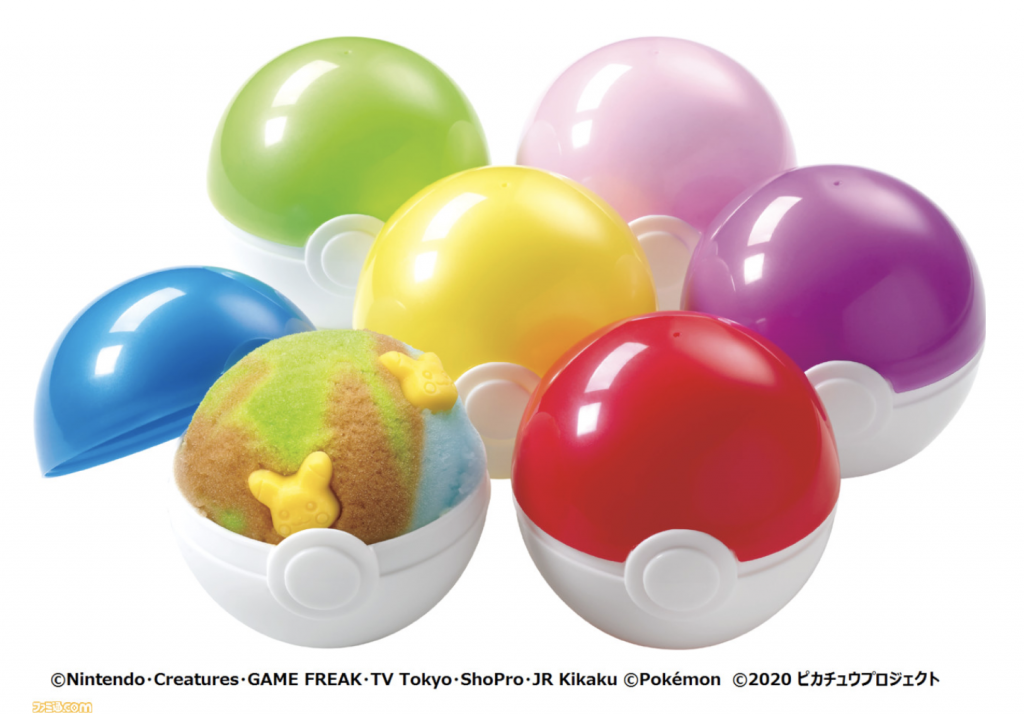 Ice cream cakes are also getting Pokémon versions! For the remainder of the year, Baskin-Robbins' 4 Palette Ice Cream Cake can be decorated with Pokémon characters. Featuring Eevee, Pikachu, Yamper, and Scorbunny, the whole gang looks ready to party. And, as a reminder, Baskin-Robbins also offers domed ice cream cakes styled after Pikachu and Eevee. These two particular designs certainly seem familiar to Pokémon fans of the late '90s/early '00s.

Yes, this Pokémon x Baskin-Robbins promotion is limited to Japan. So no matter how loud you scream, this ice cream won't magically appear in front of you. Perhaps Cold Stone can fix that Pokémon ice cream hole in our heart since they have a Mario Kart track record of partnering up with Nintendo…
Leave a Comment