It's official! The long-rumored Eeveelution Funko Pops and the 18" Pikachu Pop are indeed real and available for pre-order. Appearing online at Amazon, GameStop, and other retailers, we know the prices of these figures and when they'll be released!
Eevee, Flareon, Jolteon, and Vaporeon are $10.99 at Amazon and $11.99 at GameStop. Currently, the release dates vary between both stores — GameStop's expected release date is Monday, September 14th, whereas Amazon has a placeholder date of Saturday, October 31st listed. 

As for the massive 18" Pikachu Pop, the figure is using the same pose as the previous 10" Pop release. GameStop has this big boy available for pre-order at $99.99 and it's expected to be released on Sunday, September 13th.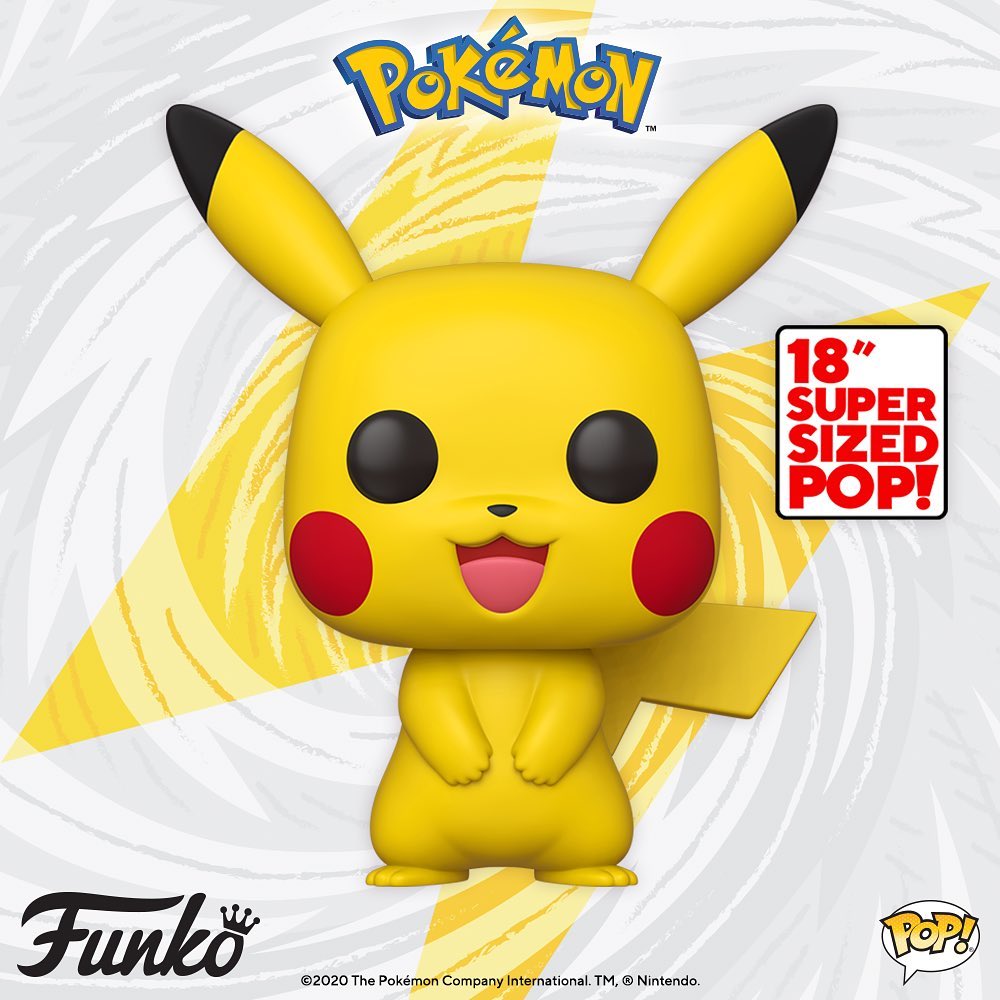 Phew! Now instead of waiting for the rumors to be confirmed, we just have to wait a few months for this batch of Pokémon figures.
Pre-orders

Eevee and the three Eeveelutions are up for pre-order at Amazon.
GameStop:
Leave a Comment