Update: We previously reported that there was no render of Jolteon posted online. We'd like to thank Switch Nindies for amending that, pointing us over to "Funko POP News !" The owner of that Twitter account did share the following image of Jolteon.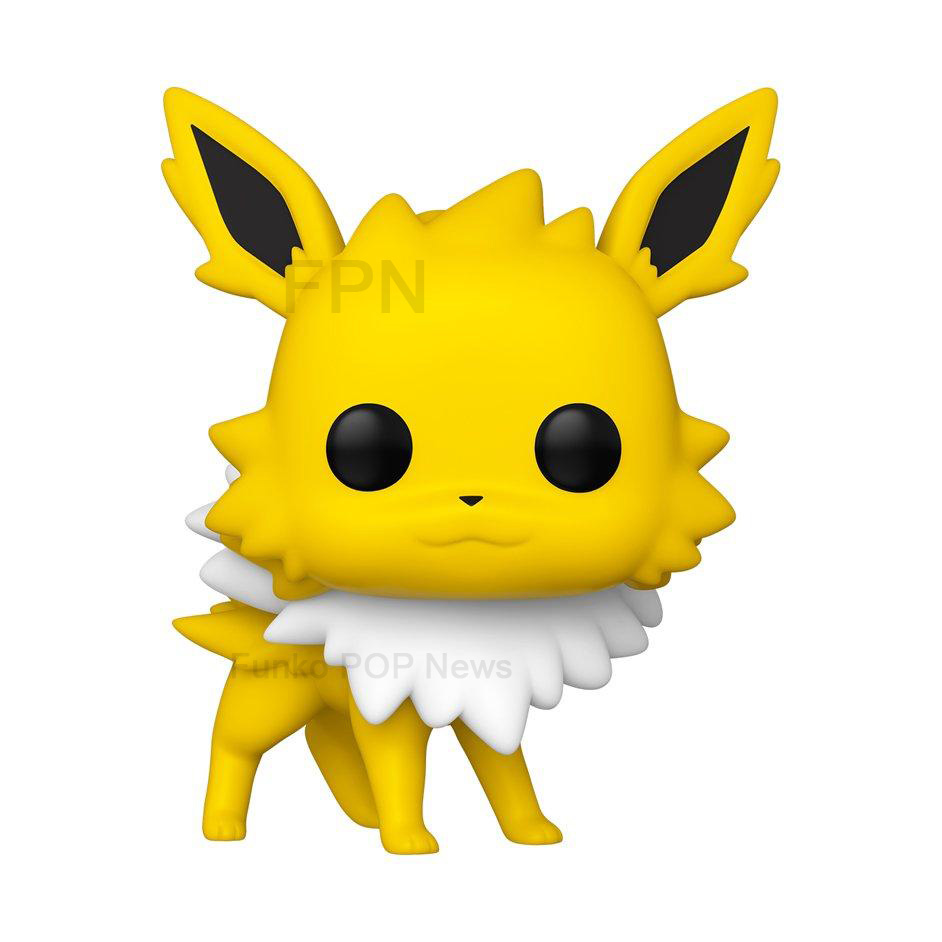 ---

In early May, we reported on rumors about some new Pokémon Funko Pops. While Funko has yet to announce the 18" tall Pikachu, 4" Eevee, and the first three Eeveelutions Funko Pop figures, there's an image leak making the rounds within the Funko fandom. Posted by anerdydad on Instagram (known for leaking images of upcoming Funko products), we have a first look at four of the five of these rumored Pops.
Jolteon is missing from the pack here, but we know that this new Eevee figure will be sporting a new stance and that Flareon mimics the pose. Thanks to Vaporeon's tail, we're treated to a different pose. The Pikachu shown in the image is the same design as the first Pikachu Pop and its 10" super-size version. Technically, this could be a placeholder image, but seeing Eevee and the two Eeveelutions can counter that argument. 
We'll continue to follow any new developments concerning these potential Pokémon Funko Pops and if/when they'll finally be catchable for all.
Leave a Comment