The Japanese website 4Gamer has shared a bunch of new screenshots and renders from Final Fantasy Crystal Chronicles Remastered Edition, showcasing everything from cutscenes to dungeon exploration and even a few menus, though it's worth noting that the screenshots appear to be from the PlayStation 4 version.
For starters lets take a look at some of the NPC characters you'll meet on your caravan journey, who represent the playable races – Seklies, Lilties, Clavats, and Yukes.


We also have a few in-game close-ups of them in a variety of cutscenes.


Finally, take a gander at some gameplay screenshots, which show how you can overlap multiple players' spells to create more powerful effects.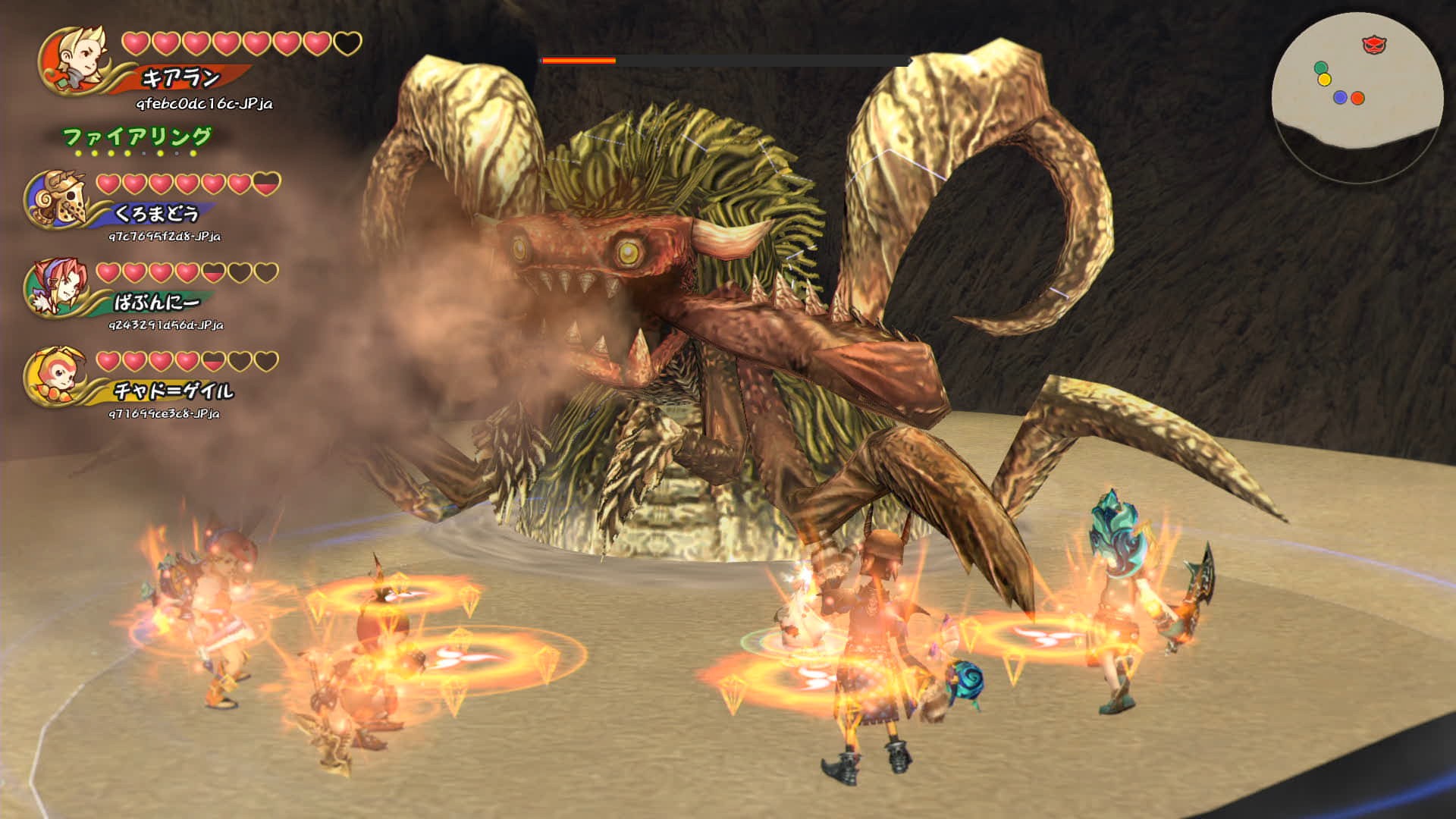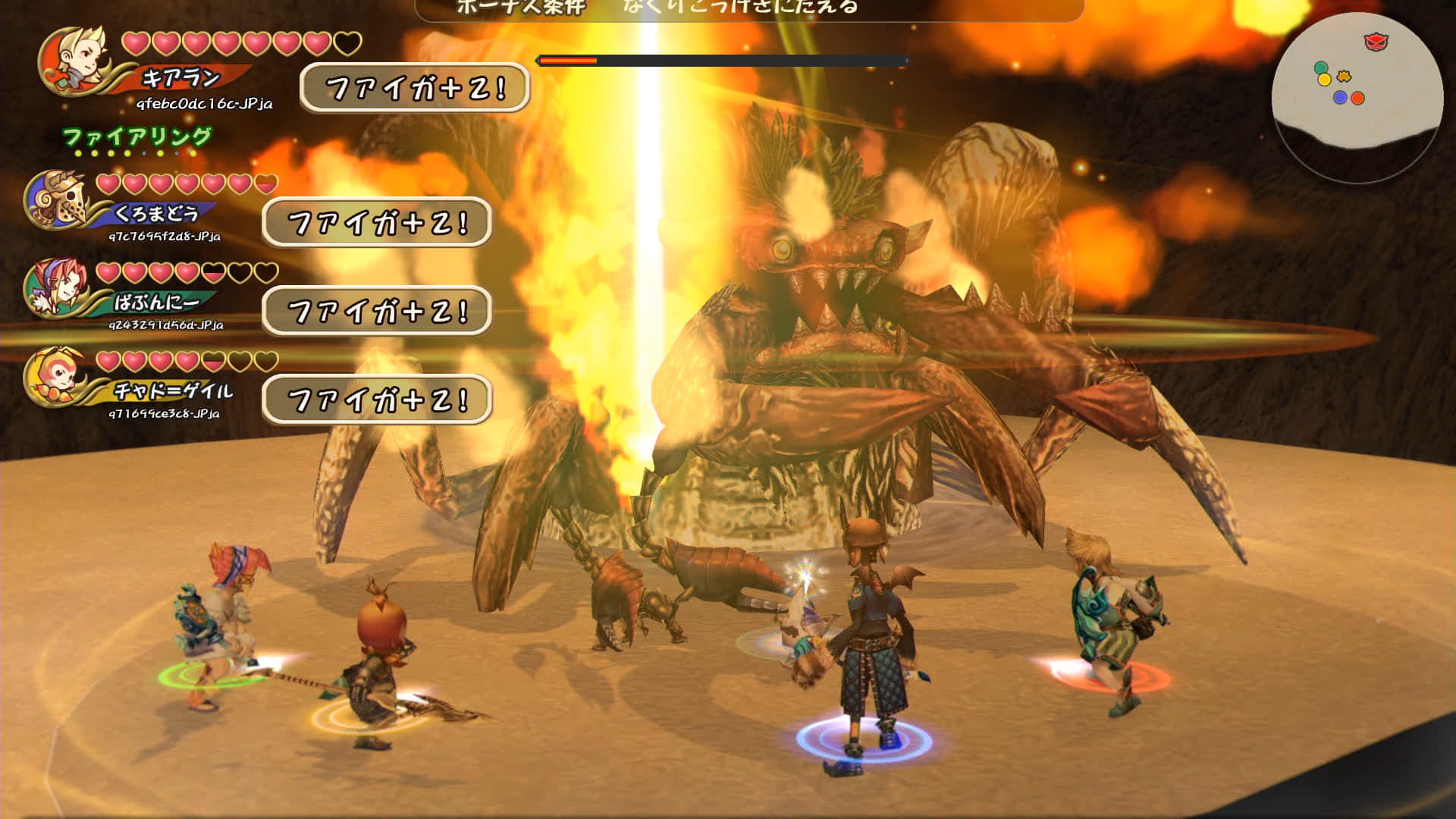 You can check out even more images over on 4Gamer.
Final Fantasy Crystal Chronicles Remastered Edition launches on August 27, 2020.

Leave a Comment