Arcade Archives is continuing its efforts to bring classic arcade games big and small to the Nintendo Switch, with the latest announcement being 1982's Sun Electronics "Kangaroo".
One of the first derivatives of Donkey Kong not to be an outright clone of Nintendo's seminal classic, Kangaroo stars a mother kangaroo bounding up tiered levels to rescue her joey from some apple-throwing monkeys.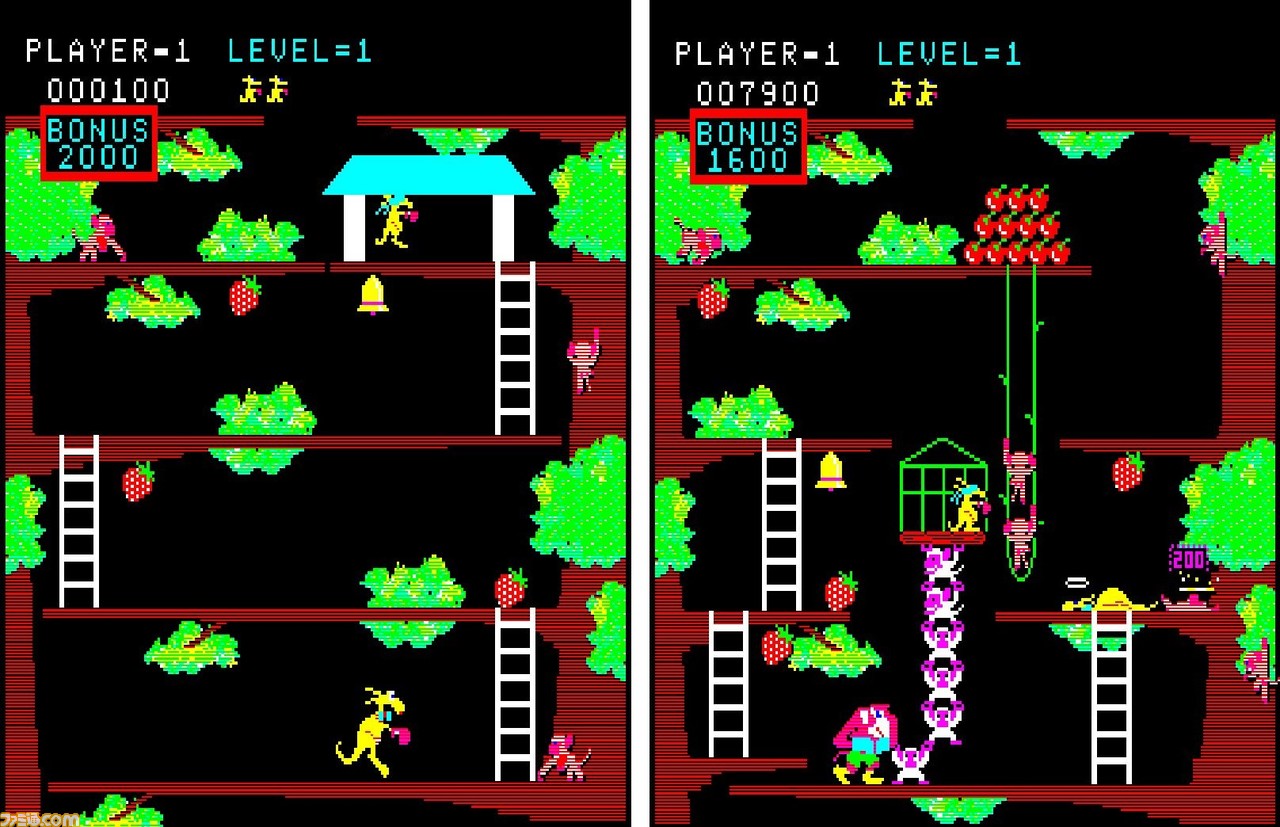 According to Famitsu, Kangaroo will hit the Switch eShop in Japan on July 16th.

Leave a Comment