The Smash Bros. invitation has become iconic in its own right, often signaling the arrival of a new fighter and is (per trailers like Terry and Min Min's) worth fighting for. Now though, it looks like anyone can get one with a few My Nintendo points.
In Japan, it's been announced that later this week orders will open up for a Super Smash Bros. stationery set. It'll include the envelopes themselves, stickers for the wax seal, and a few sheets of Smash themed paper. For just a few hundred Platinum Points it's a great get, though one that may remain in Japan only due to the lack of physical rewards in the US.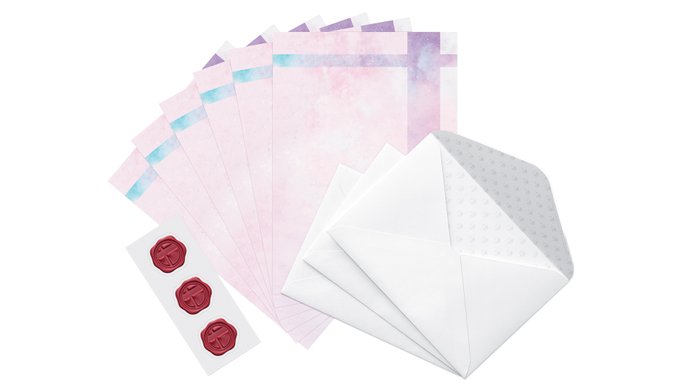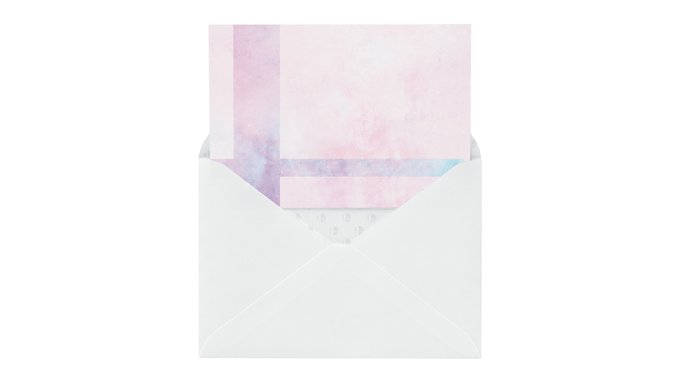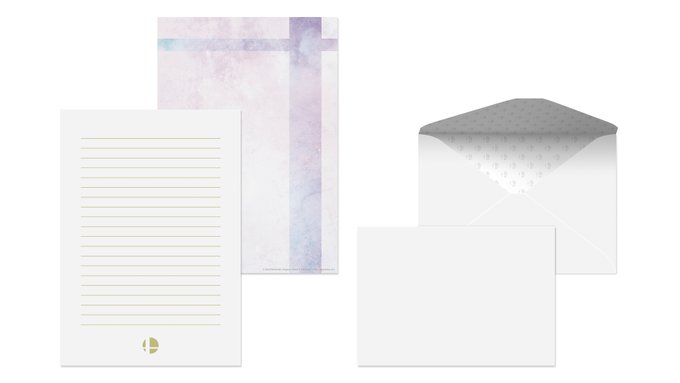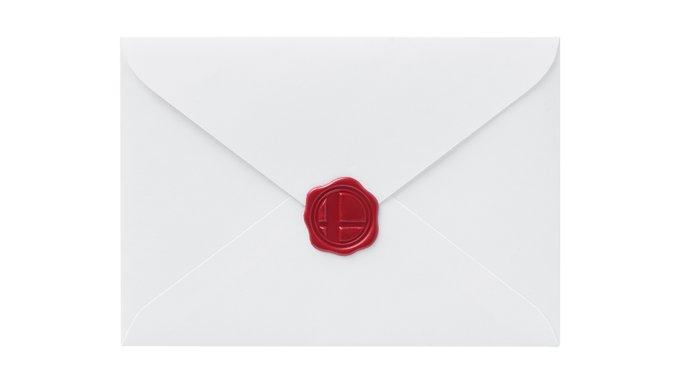 Still, let us know who you'd mail one of these out to, and keep an eye out on updates for this set and all things Super Smash Bros.
Leave a Comment