While E3 may have been cancelled, Devolver Digital couldn't let 2020 go without another surreal satire of the video game marketing industry. This year's Devolver Direct did have its fair share of announcements, however, and a handful of them are heading to Switch.
For starters there's the previously-announced Carrion, which will be wrapping its gory, monstrous tentacles around the Nintendo Switch on July 23rd



Then there's the action-packed pixelated platformer Olija, which promises to be exploration heavy with a powerful harpoon weapon as its main hook. This one's heading to Switch sometime in 2020.



Finally, during the credits of the show Suda 51 popped up and once again tantalized fans with a teeny, tiny look at No More Heroes 3 – a game that isn't even being published by Devolver Digital.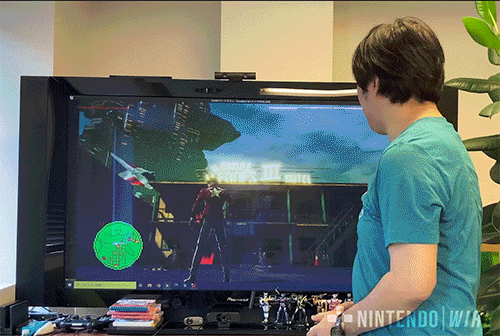 No More Heroes 3 is set to be published by Grasshopper Manufacture later this year.

Leave a Comment