Sometimes, you just need something charming and lighthearted to come along to brighten your day, and a new digital comic and short story based on Story of Seasons: Friends of Mineral Town may be the perfect vise.
The 10-page comic comes from manga artist Rumi Shimokaze, and follows the story of Pete making new friends in Mineral Town. The Story of Seasons website also helps out manga newcomers with instructions on how to read the comic.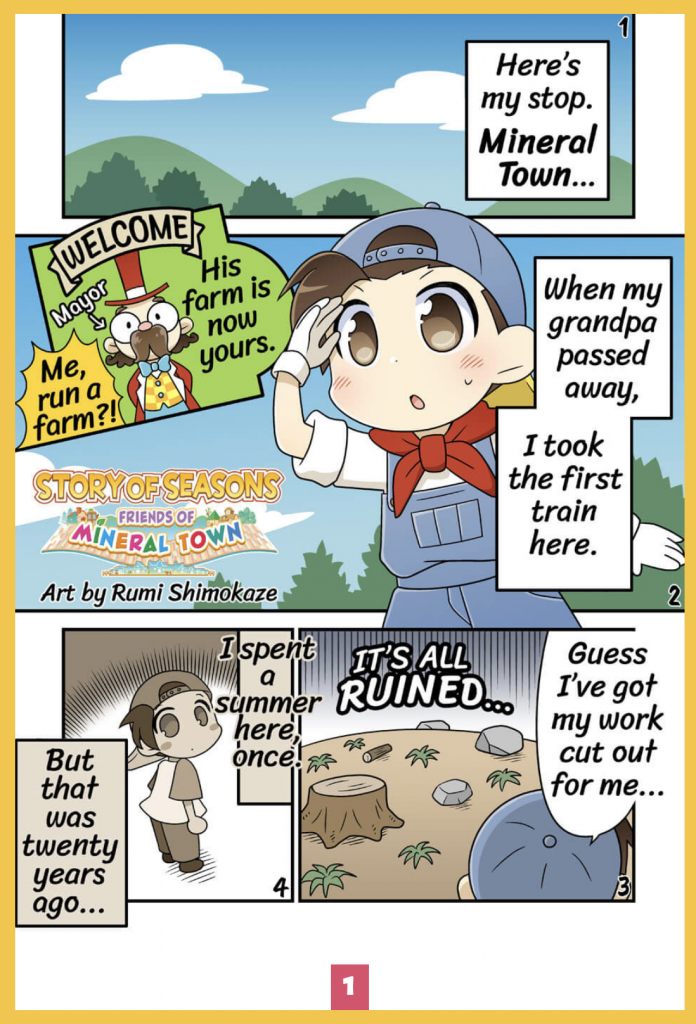 In addition to the charming digital comic, Story of Seasons also released a Mineral Town short story that follows Yuto, a new playable character of the game. Series artist Igusa Matsuyama is behind the story, which chronicles Yuto's new farmer life.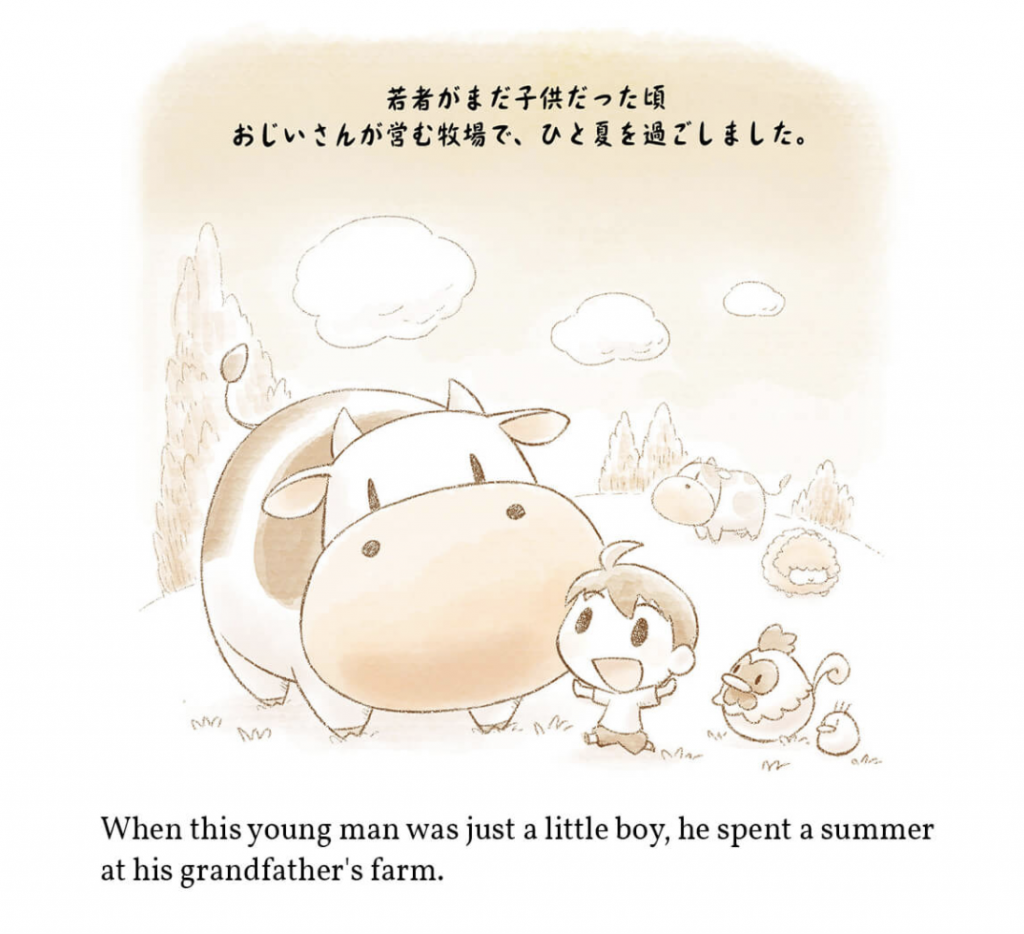 Both the comic and short story are available in a variety of languages, and can be read on mobile or desktop browsers. Also, in case you forgot, Story of Seasons: Friends of Mineral Town releases next week. If you're looking for a closer look at the game, make sure to check out our preview, which includes some hands-on footage!
Leave a Comment