High fashion game/anime merch producer SuperGroupies has teamed up with yet another stylish franchise to produce goods, and this might be one of the most stylish franchises yet — Square Enix's The World Ends With You has a slate of high-quality (and high-priced) watches, wallets, and bags, coinciding with the recent announcement and reveal of the 2021 anime adaptation.
First up are two styles of watches, each bearing the logo of the Reapers on the back, and each coming in a few different styles of wrist strap. One is more minimalist and subdued with a tiny icon in the middle and sparse numbers, while the other features a stylized version of the game's logo. Each goes for 17,800 yen.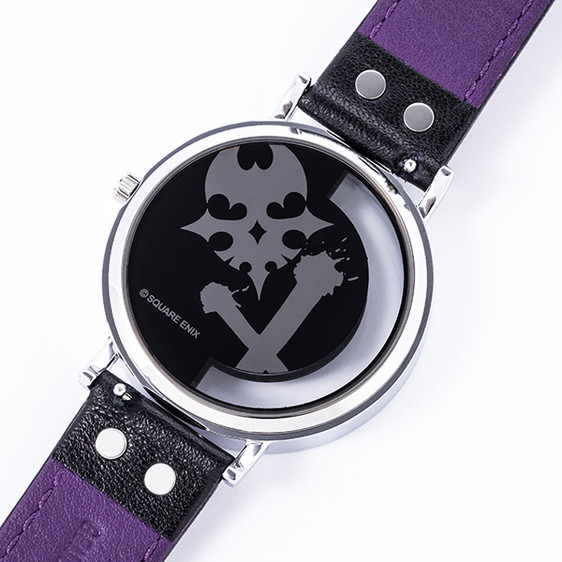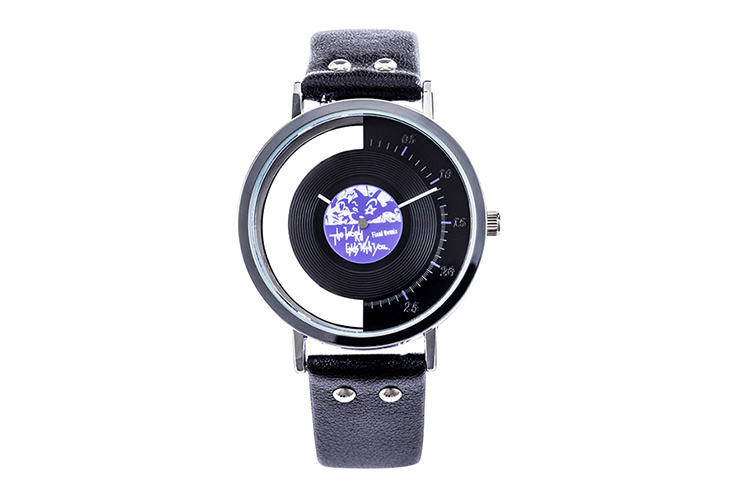 Then there are the bags. One comes in a color scheme reminiscent of Neku — primarily black with purple accents — while the other sports an almost all-black look with nefarious red detail. Both feature cool pattens and "Time Limit Within 7 Days" embroidered lovingly within. They go for 14,800 yen each.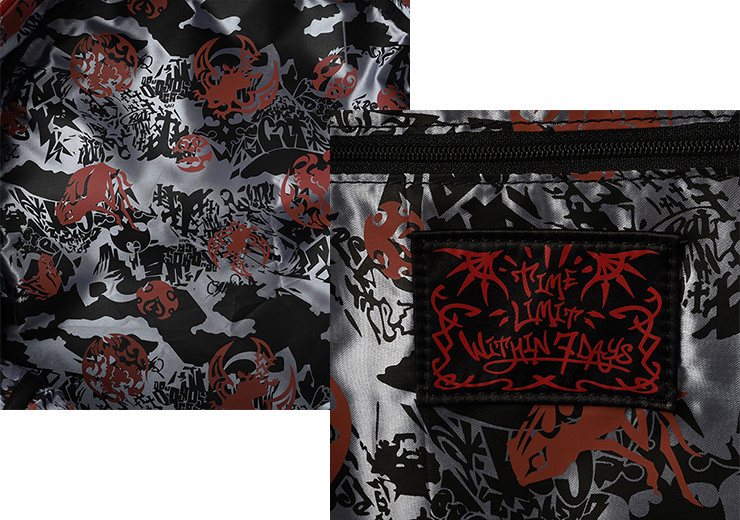 Last up are the wallets, which are nearly identical, save for colors — like the backpacks, one is black and purple and one is black and red. These will run you 10,800 yen.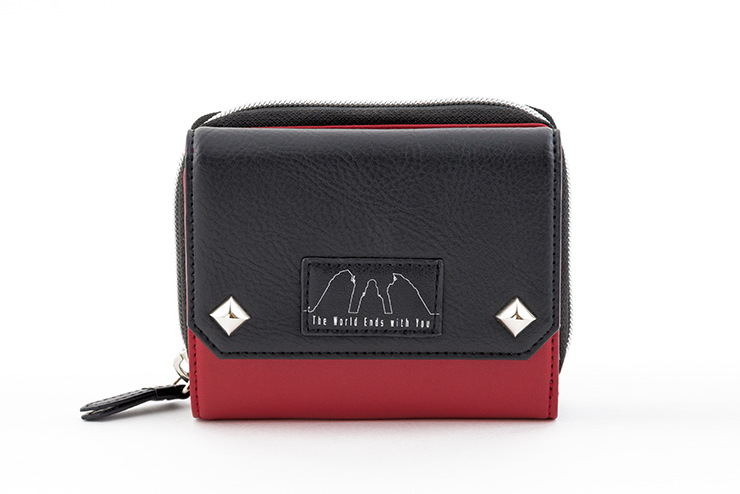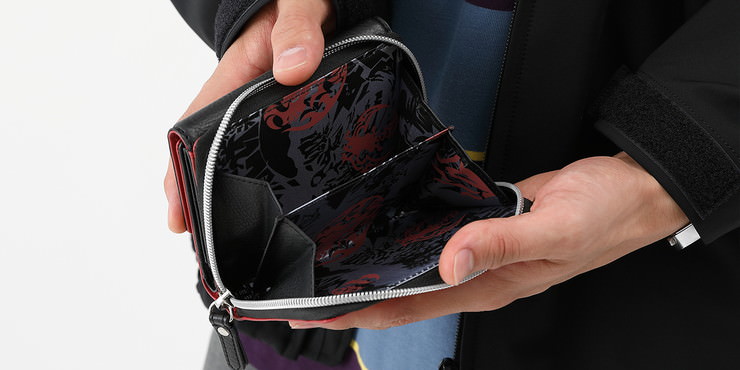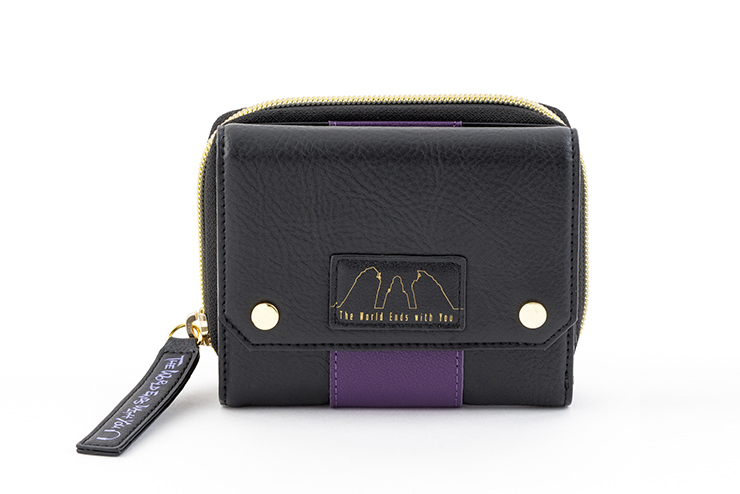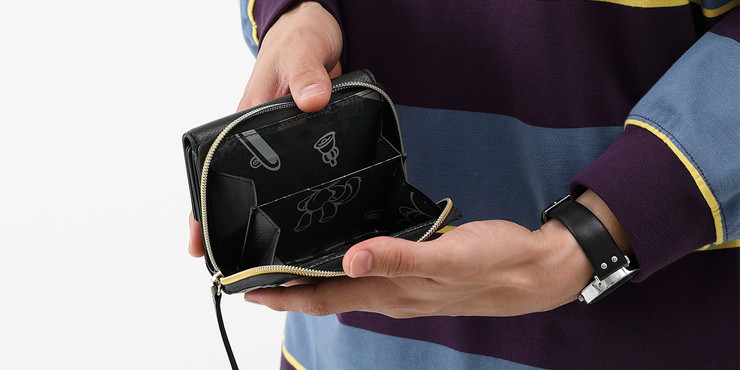 SuperGroupies does ship internationally, but for the moment they're just taking pre-orders for Japan, so you'll have to wait a bit if you want to get this merch overseas. We'll be sure to update you on any other pertinent SuperGroupies collabs in the future!
Leave a Comment