At the end of June, Nintendo conducts its annual General Meeting of Shareholders in Kyoto, Japan. This year's meeting took place last week and some documents have been published online in Japanese and English. What's left is the meeting's Q&A, a hot topic that Nintendo news sites cover. While there isn't an official English translated Q&A up on Nintendo's IR Information yet, that hasn't stopped well-known translators from giving the Japanese document a look-through.
Robert Sephazon, a contributor for Nintendo Life, tweeted out his general translation of the Q&A in a tweet thread consisting of 17 tweets.  
The first big topic that was covered was COVID-19 and how it has affected Nintendo as a company and its product. As we've reported on in the previous months, the release of Animal Crossing: New Horizons and its demand created a massive demand surge for Nintendo Switch consoles. Combined with production being halted in February due to COVID-19 and a shortage of parts in May, stock issues were exacerbated further. Luckily, production has ramped up for the console meaning more stock is on the way.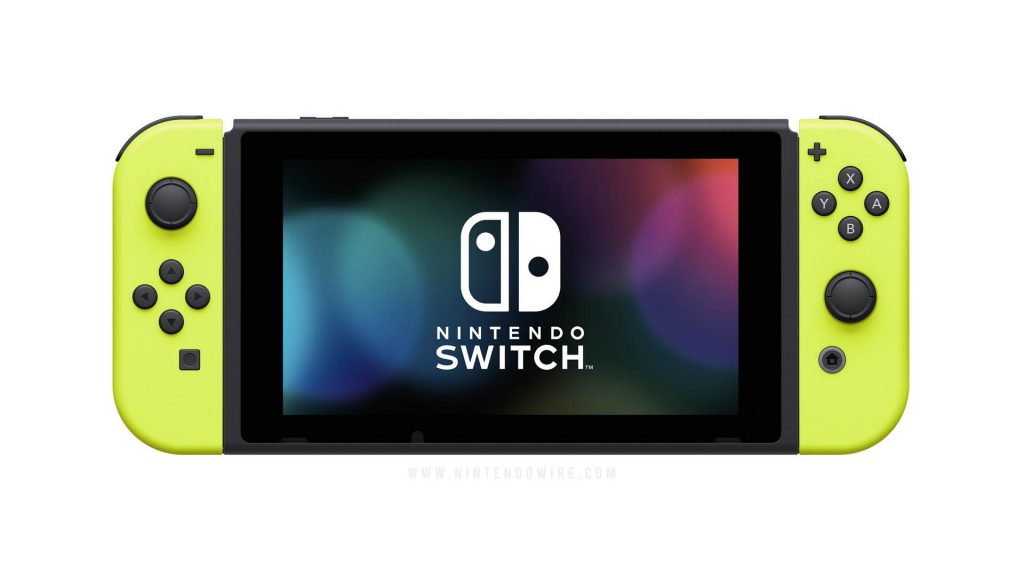 Concerning game development, COVID-19 hasn't affected Nintendo's plans yet. Though, Director and Senior Managing Executive Officer Shinya Takahashi did note that "[i]n the future, if the pandemic continues, there could be delays in future development and releases." 
Everyone's favorite Nintendo news delivery media, Nintendo Directs, were commented on:
"Nintendo believes Nintendo Directs are an especially effective means of conveying new game content and announcements to fans. However, more effective means may become available in the future, and they may consider what is the best way to bring new information to fans." 
This particular tweet caused some vocal proclamations that Nintendo Directs were done for. Sephazon posted another tweet clarifying this statement:
"President Furukawa said Nintendo has no plans to substitute canceled events such as E3, but will continue to bring news as it has recently. Nintendo Directs effectively convey game content, but if more effective alternatives arise in the future, they will be carefully considered." Essentially, relax. Nintendo Directs still exist. If something better comes along, awesome. 
Other notable topics that were commented on included Super Nintendo World's opening date (which was postponed days later by Universal Studios Japan), stats for Jump Rope Challenge, trying to predict server demand and avoiding connection issues and delays, and a "no comment" comment of sorts concerning Joy-Con drift.
"President Furukawa apologizes for the inconvenience caused by Joy-Con issues, but says that due to the ongoing class-action lawsuit in the United States, he will refrain [from] making any comment on any specifics."
To read the entire translation thread, you can check it out on Sephazon's Twitter page. If you want to see more of his translation work ASAP, give him a follow as well.
Leave a Comment