If you've been looking for a cheap alternative to the Nintendo Pro Controller, Joy-Con grips can help solve that problem. It just so happens that PowerA has revealed its latest Joy-Con Comfort Grip design, featuring none-other than Pikachu. 
The latest Pokémon gear release features a yellow and black design, with an attacking Pikachu on the front. The lightweight shell makes these grips a good choice to travel with, and they come with a two-year warranty.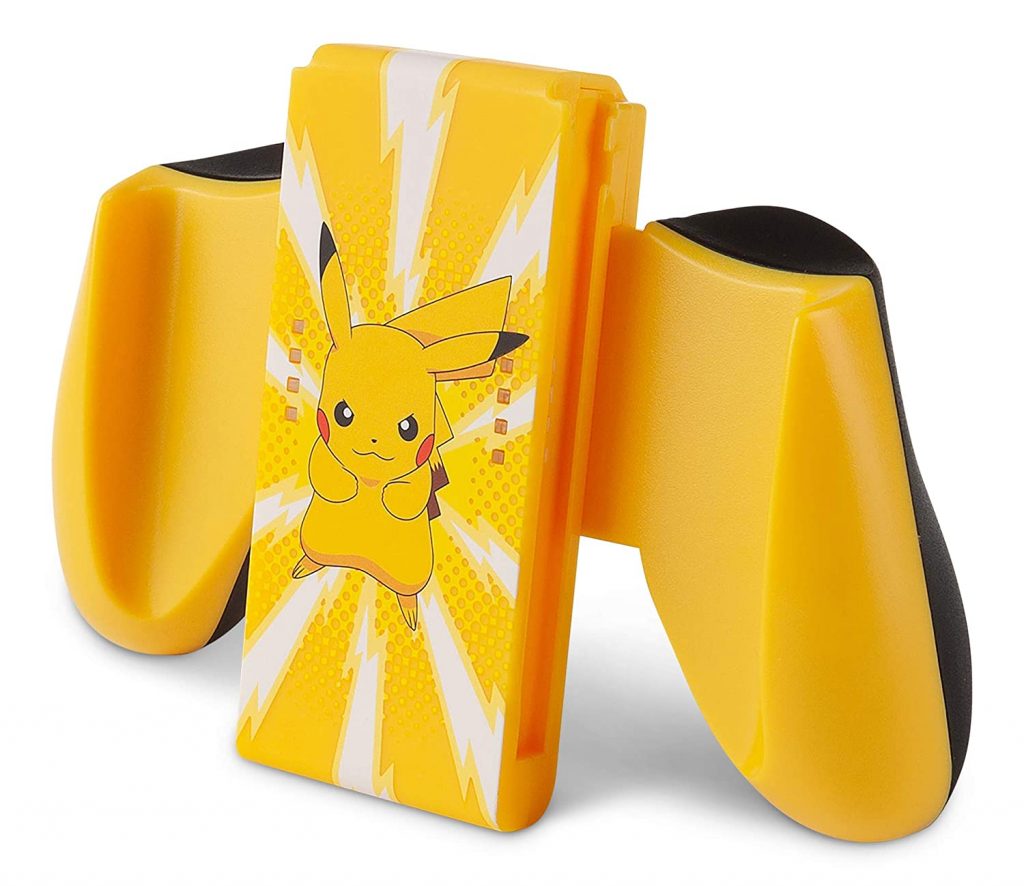 Whatever your use may be, at only $14.99 these Comfort Grips can be a good second or third controller option. You can pre-order your own grip on Amazon today!
Leave a Comment