Update: The Pokémon Company announced on Facebook that the XY series will debut on Pokémon TV on July 3rd.
---
As Ash Ketchum's journey in Unova closes, he sets his sights to a new region… and the Pokémon TV app is, too! Announced on the official Pokémon site, the 17th season of the Pokémon anime — Pokémon the Series: XY — will be available to watch for free soon. 
The Pokémon Company hasn't specified the date you can hunker down and start binge watching the 48 episodes, but we have an educated guess when the episodes will be available. Following previous uploads of the Pokémon anime, we think Ash and Pikachu will start exploring the Kalos region on July 1st and/or the first week of July.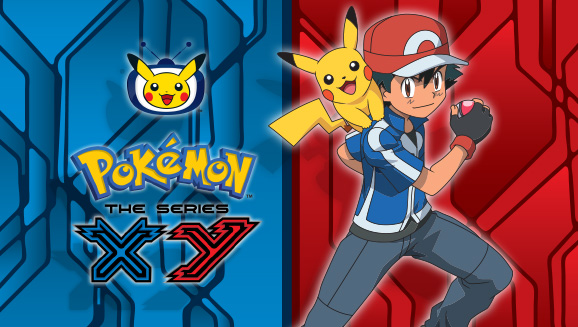 Hurry up! Here's your warning to finish up Pokémon: BW Adventures in Unova and Beyond so you can dive right into Pokémon the Series: XY when it goes live!
Leave a Comment