One of Pokémon's popular catchphrases and goals is to catch them all. With over 800 Pokémon to find, catch, battle, and train, there are few things that could rival such a big number. The Pokémon anime, on the other hand, can tackle that number easily with its 1,100+ episodes, 23 movies, and various spinoffs. 
In your Pokémon anime quest to watch them all, playing Ketchum catchup before Pokémon Journeys: The Series releases on Netflix on June 12th, rewatching a part of your childhood, or introducing the next generation of Pokémon Trainers to the show, you'll want to tune in on the Pokémon TV app. Today, The Pokémon Company announced on Pokémon.com that entire 45 episode season of Pokémon: BW Adventures in Unova and Beyond is now available to stream!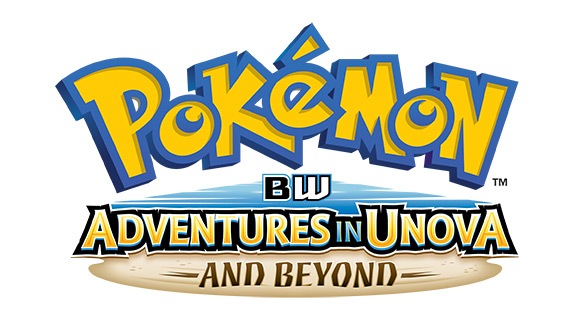 If you're rejoining Ash and his Pokémon journey and need a bit of an update, luckily, the following summary has been provided too:
"… with eight Gym badges in hand, Ash is ready to take on the region's ultimate challenge: the Unova League, where he'll face familiar rivals and new opponents in his ongoing quest to become a Pokémon Master! Meanwhile, Iris has been having some trouble connecting with her powerful and stubborn Dragonite—can a visit home to the Village of Dragons help sort things out for the aspiring Dragon Master? And what exciting new adventures await our heroes beyond the Unova League? The answers to come, as the journey continues!"
Tune in to the Pokémon TV app via iOS, Android, and applicable TV streaming devices.
Leave a Comment