Update: Pokémon Journeys is now available on Netflix. You can watch all 12 episodes today!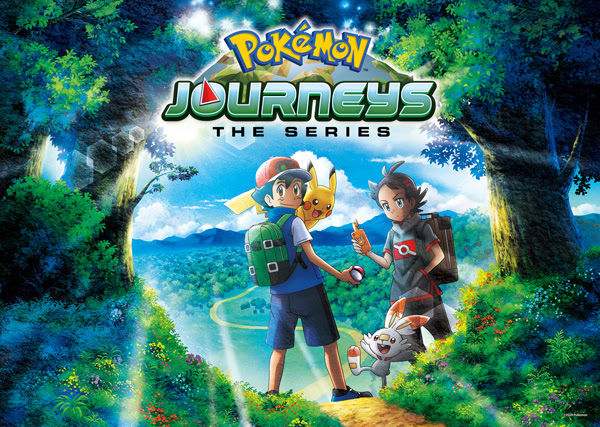 ---
The Pokémon anime has been a mainstay of kids TV stations ever since it started airing in North America and Europe during the late '90s, but the times are finally changing as The Pokémon Company has announced the next season, titled Pokémon Journeys: The Series, is heading straight to Netflix outside of Japan.



The series, which breaks with tradition and features Ash travelling around the entire Pokémon world and not just one region, has been airing in Japan for a few months now but has faced production troubles due to the COVID-19 pandemic. We'll just have to wait and see how Netflix gets around that potential problem.
Pokémon Journeys: The Series will hit Netflix on June 12th.

Leave a Comment