Ahoy! Gulliver has spotted two new islands on his seafaring travels. Time to unload crafting supplies or export some crates in order to explore these new golden lands. Adding to the experience are some lovely treasure maps that Blathers will help you explore.
The ultimate prizes from this new adventure are finding seven new villagers to invite to your camping paradise. New to Pocket Camp, but not the series, the following characters have been added to the game: Lolly the cat, Rod the mouse, Sylvana the squirrel, Biskit the dog, Pancetti the pig, Lyman the koala, and Snooty the anteater.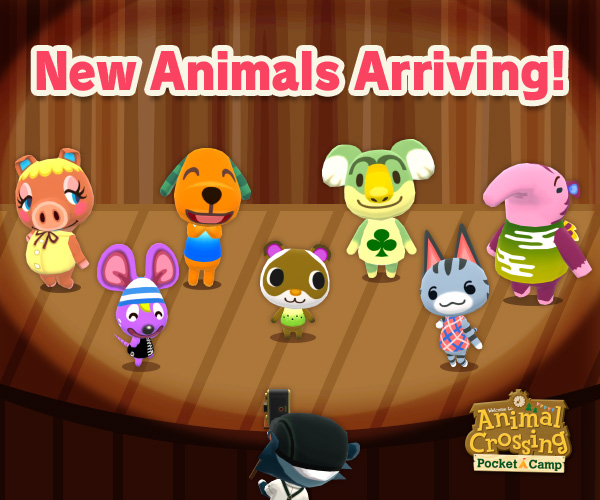 Looking for a particular villager? You'll find them divided between the two new islands as such:
Rod and Pals' Island: Rod, Pancetti, and Sylvana.

Lolly and Pals' Island: Lolly, Biskit, Lyman, and Snooty.
Similar to previous updates, each villager brings a new item request at friendship level 15 and will bestow their framed photo at level 20. 
Have a fun, summer adventure tracking down these new campers! 
Leave a Comment