Looking for some cute additions to your office or home space? If so, you're in luck (if you're in Japan), as there are new My Nintendo Japan has shared new items based on Paper Mario: The Origami King.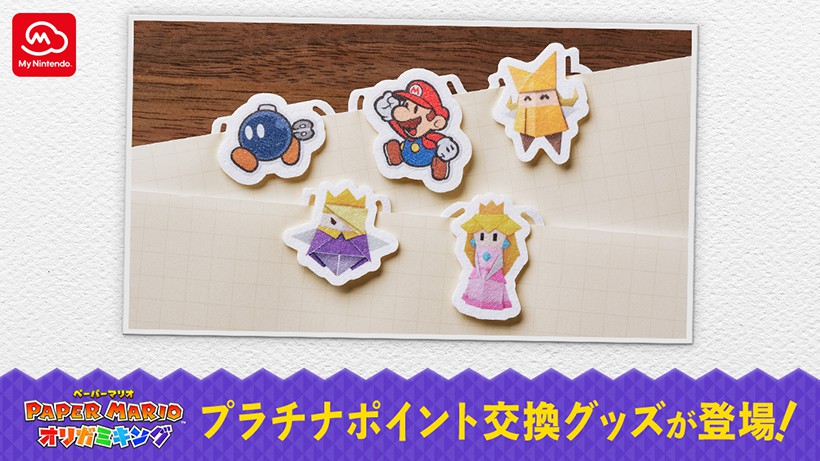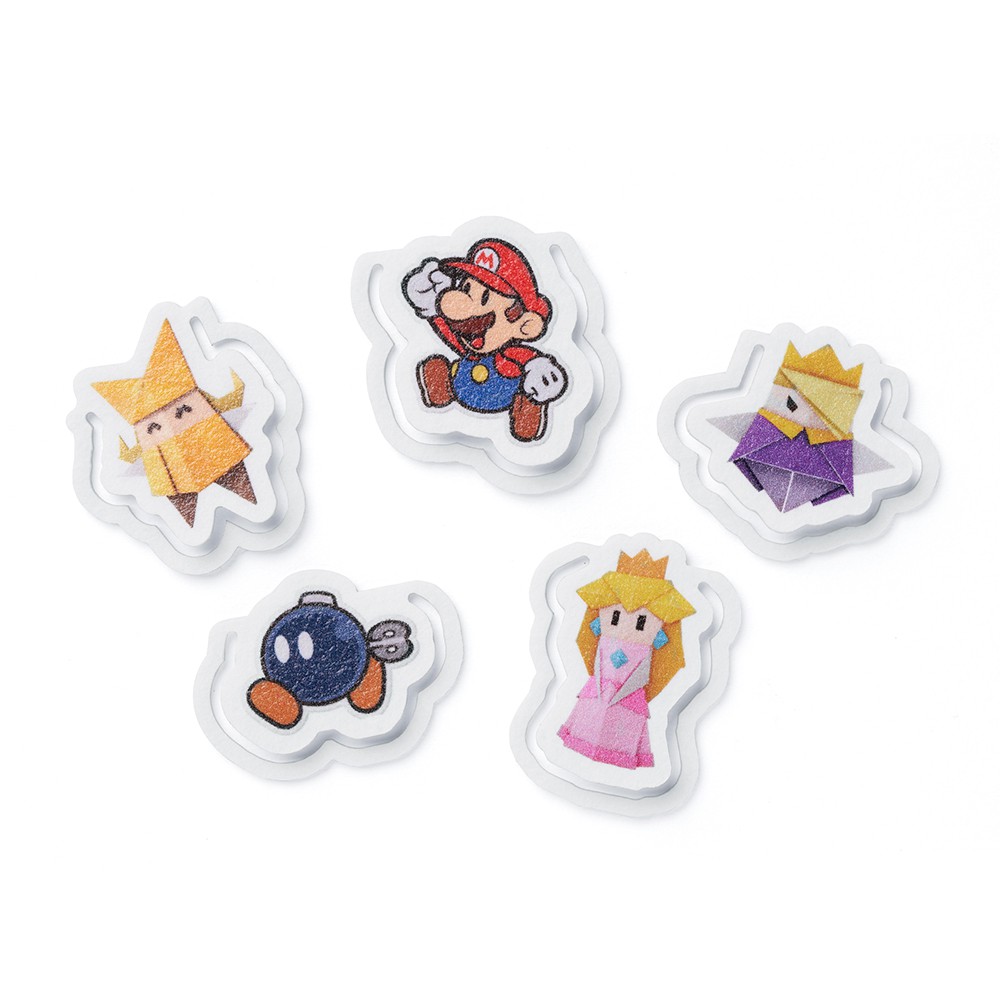 First off, you have the paper clip set. These nifty little paperclips, made from real paper, feature five characters from the upcoming game and will cost 300 Platinum Points, plus applicable shipping. 
In addition to the Paper Mario paper clips, you'll also find an Origami King themed magnet set available to purchase. The magnet sheet features nine characters, and will also set you back 300 Platinum Points.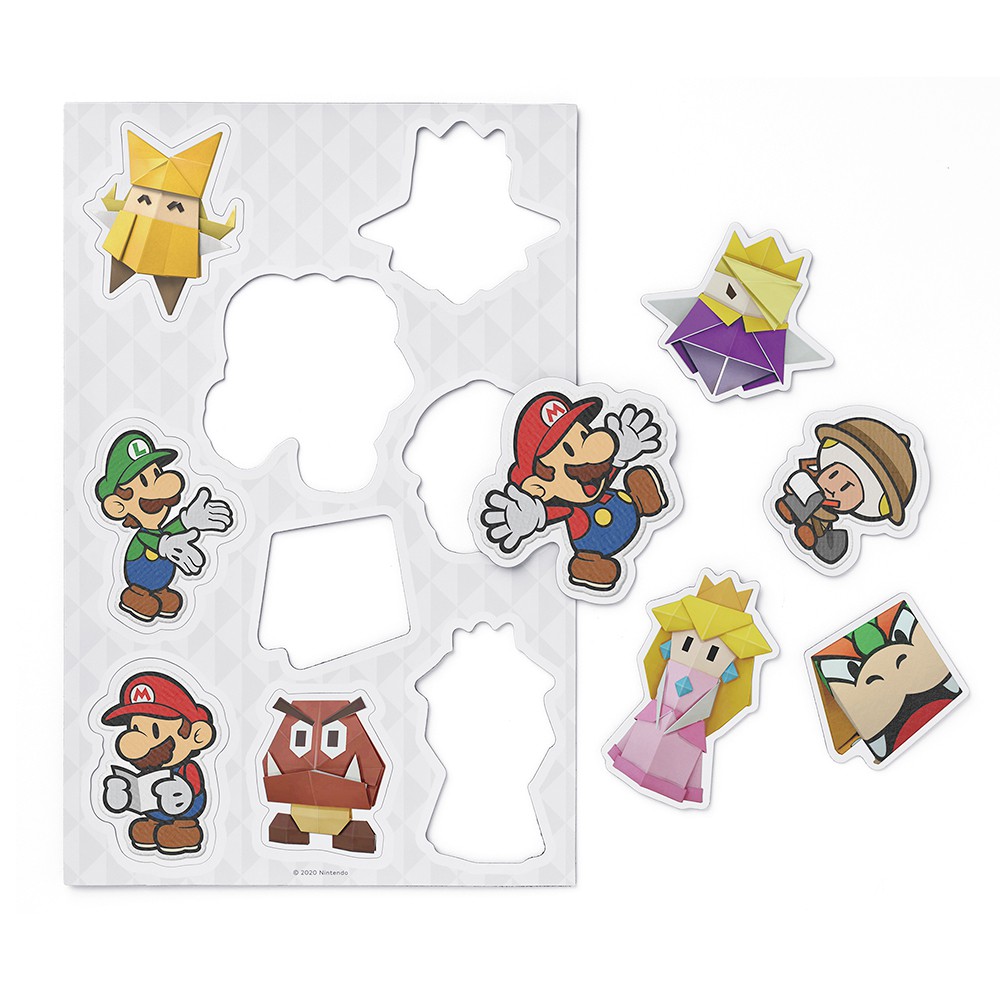 Don't forget, Paper Mario: The Origami King releases July 17th!
Leave a Comment