Time to represent Team Sword in some Isle of Armor style! My Nintendo has added a new digital device reward centered around Pokémon Sword's newest DLC expansion pack, The Isle of Armor.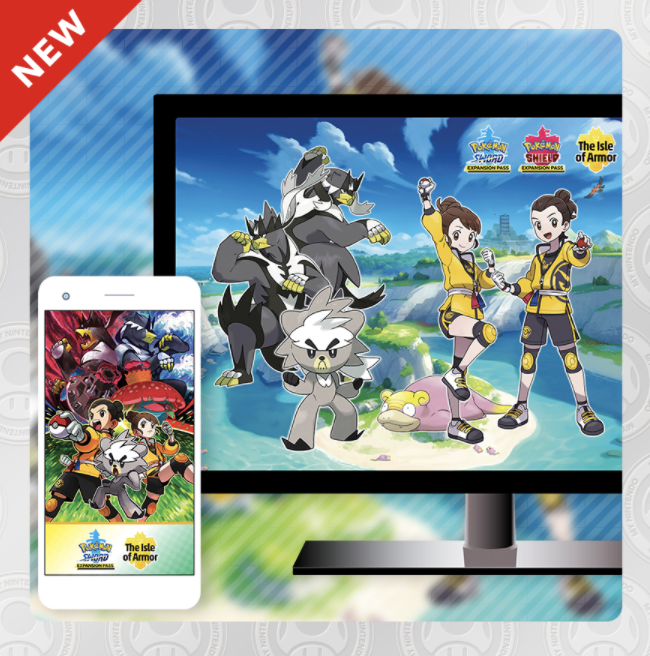 Yes, it's a wallpaper pack. Bundling two different official art pieces, the styles are divided by portrait and landscape options. The first version (landscape only) features Kubfu, Urshifu, Galarian Slowpoke, and both playable Pokémon Trainers in their Isle of Armor attire. As for the second piece of art (portrait only), both playable Pokémon Trainers are ready to battle with Kubfu, Urshifu (Single Strike and Rapid Strike styles), Gigantamax Venusaur, and Gigantamax Blatoise. 
The wallpaper pack costs 50 Platinum Points and will be available to redeem until December 31st, 2020 at 11 p.m. PT.
Leave a Comment