That was fast! Three months ago we reported on a new merchandise collection being released to Japan's Pokémon Center stores and now North America is getting some select pieces from it. If you were charmed about the Pokémon Galar Journey set that was released in April, and didn't import any of the plush items from Amazon.co.jp, now's your chance thanks to PokémonCenter.com!

The starter crew's keychains are $10.99 each, and their evolved forms run for $12.99 each. Corviknight, hauling a Taxi cab, is the priciest plush in this release — $39.99. Keep in mind that this stunning black knight crow plush is 17 ¼ inches long and weighs almost 2 lbs!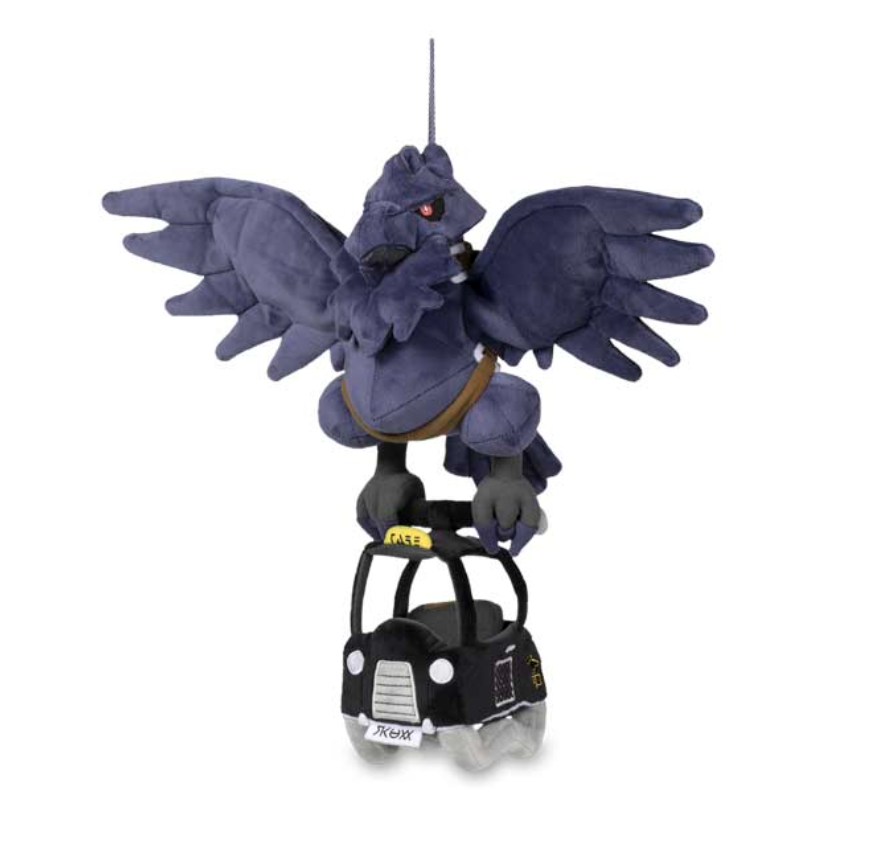 Now you have to ask yourself a very important question: which Pokémon will be joining your plush collection this week?
Leave a Comment