Next month, Pokémon Centers in Japan are not just exploring Easter, but the Galar region itself! A new collection of Pokémon goodies, dubbed Pokémon Galar Journey, features Pokémon Sword & Shield's starters alongside a few friendly faces. 
Keychains, stationery goods, towels, socks, and plushies make up the product line. While Grookey, Sobble, and Scorbunny star in most of the merchandise, you'll also spot Wooloo, Corviknight, Galarian Ponyta, Sirfetch'd, Yamper, and Gigantamax Pikachu. Thanks to Pokémon Center, we can proudly own a plush of Galar Taxi, complete with Corviknight. In my highly biased "birb" opinion, this is the spotlight item of the entire line.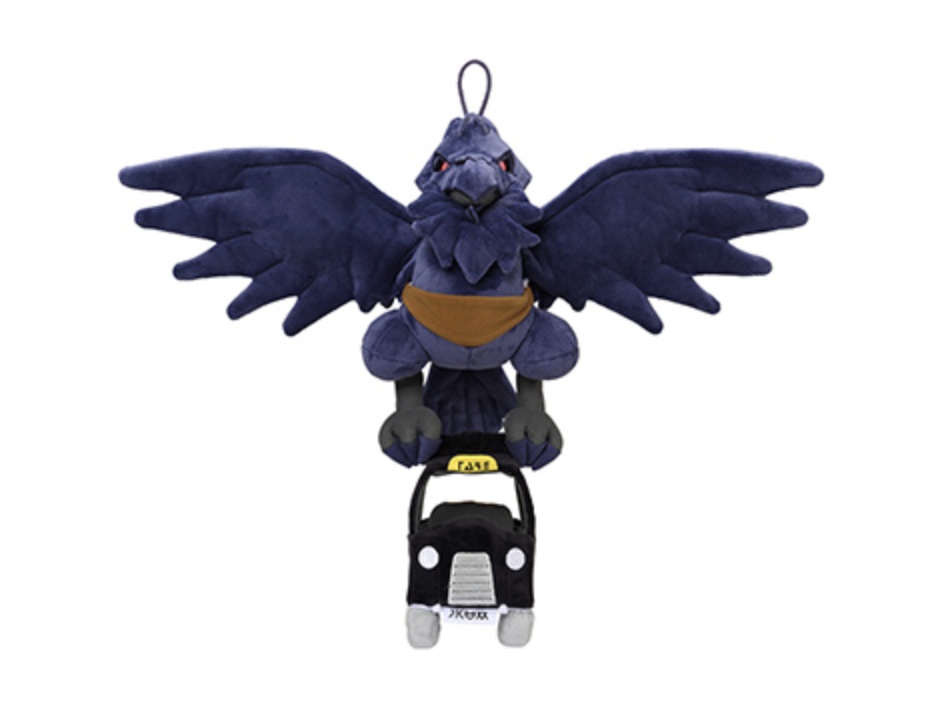 Releasing alongside the Pokémon Galar Journey collection are plushies of Thwackey, Drizzile, and Raboot. All three can join your party for ¥2,200 (about $20) each.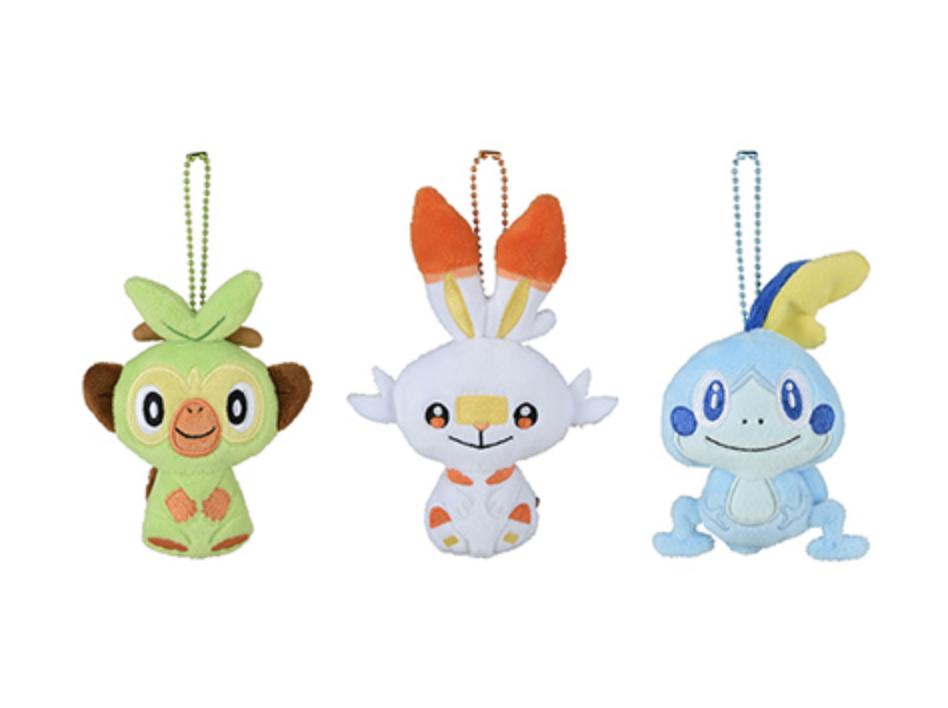 If you can't wait for this merchandise to appear on North America's Pokémon Center site, then Pokémon Center Japan has a solution for you. Starting on April 11th, limited quantities of these items will appear on their Amazon store. You'll find that most items listed on their store page do qualify for shipping to the United States! Taking the plunge and making an order? Post your Pokémon hauls to us on Twitter!
Leave a Comment