With the Pokémon Sword and Shield Expansion Pass releasing this Friday, Trainers are no doubt excited to see what's new on the Isle of Armor. While we know some of the Pokémon, features and rivals we'll come across, we've also just learned some more interesting bits of info.
During a hands-off demo, IGN was able to see that the Pokémon encountered both in the wild and with Trainers scaled to the levels of the party Pokémon. Upon asking, the Nintendo rep hosting the demo confirmed that was the case, and that the scaling could go as high as level 100. This is great for anyone who wants to venture out with their favorites as a post-game experience.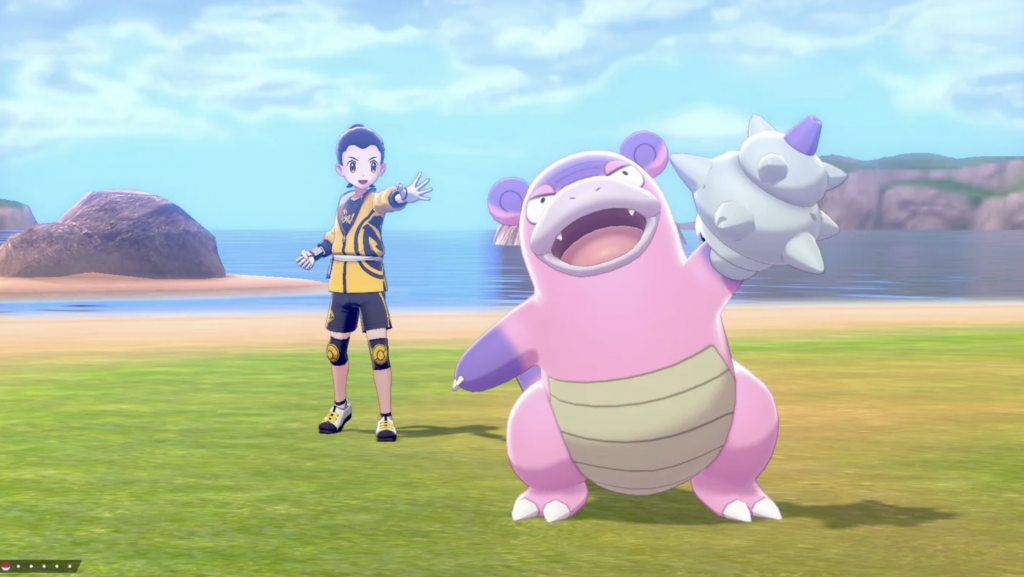 But what about people just stepping into Galar? It was also confirmed that players can hop a train to the Isle of Armor as early as their first exposure to the Wild Area, which comes just a few hours into their journey. These facts together sound like they make low-level runs a possibility for the Expansion, though what that could mean for Legendary or gift Pokémon remains to be seen.
As-is, this just applies to the Isle of Armor, though the Crown Tundra (where most of those legends lie) could play by different rules. We'll be sure to find out more information on the Pokémon Sword and Shield Expansion Pass once its first half begins on June 17th.
Leave a Comment