Last year it was announced that the stylish 2003 cel-shaded first person shooter XIII would be getting a remake. After a lengthy delay, it's been confirmed via a new Amazon Spain listing that the new port of the game will be launching November 10, 2020.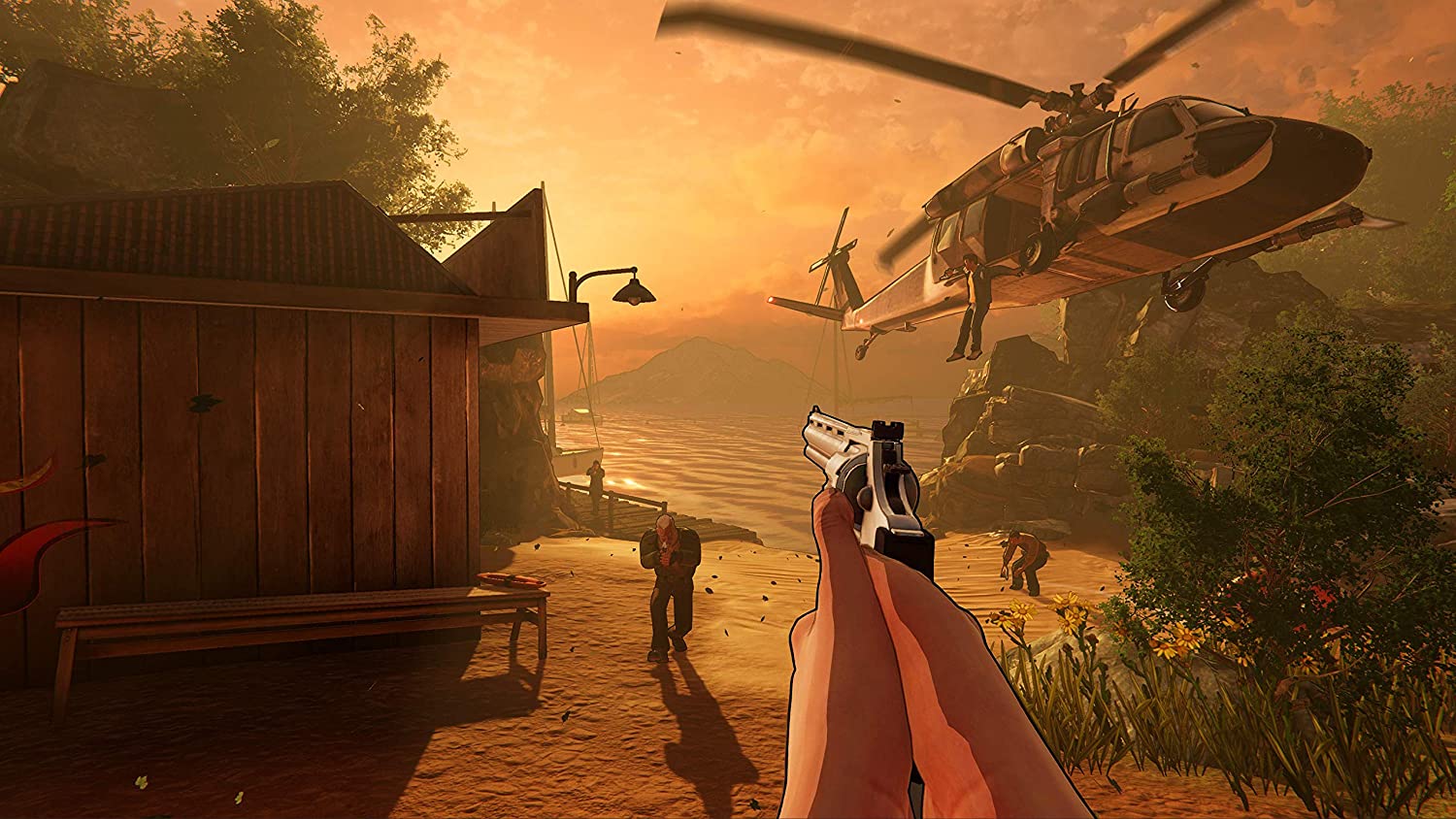 Based on the comic series of the same name, XIII has you play as the titular main character, whose real name and past remain a mystery to even himself. By shooting your way through the solo campaign, you'll piece together a massive conspiracy on the quest to uncover your memories.
The remake will also be getting a limited edition, which will come with a metal case, art cards, and in-game golden weapons, when it launches for the Nintendo Switch this November.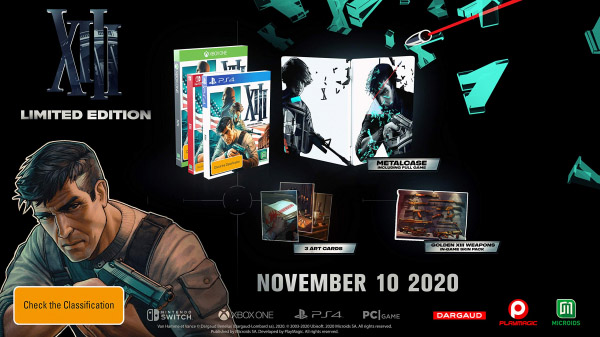 Leave a Comment