Amazon Japan revealed today that when buyers pre-order a physical copy of Ninjala, the game will come with a set of four Ninjala-themed postcards.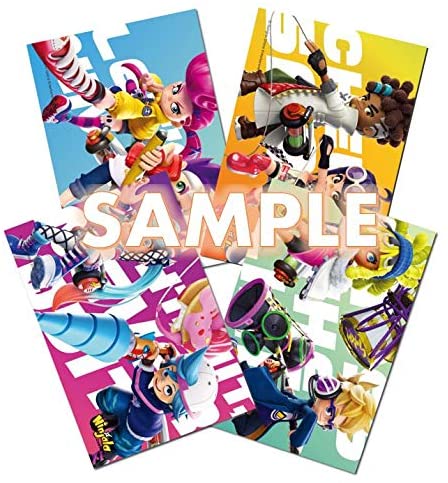 While the digital version of Ninjala's original release date was pushed from May 27th to June 24th, these physical copies are slated to ship from Amazon Japan on July 22nd, and will ship worldwide.
There's no word yet about the bonus for the North American Amazon, but once there is, we'll be sure to let you know.
Leave a Comment