The effect Super Smash Bros. has on other Nintendo series can't be understated, and Nintendo knows it. It's why we have Fire Emblem in the West, it resulted in more fans than ever requesting EarthBound re-releases (and localizations), and there are plenty of other ripples both big and small. Among those big ones though is Xenoblade Chronicles' recognition and remaster, according to its producer.
Speaking to USgamer, Shigekazu Yamada called Shulk's playable inclusion in both Wii U/3DS and Ultimate and all that came with it "huge", claiming that the way he's depicted in game "left a lasting impression on the audience." If you're guilty of saying you're 'Really feeling it!' then you know exactly what he means.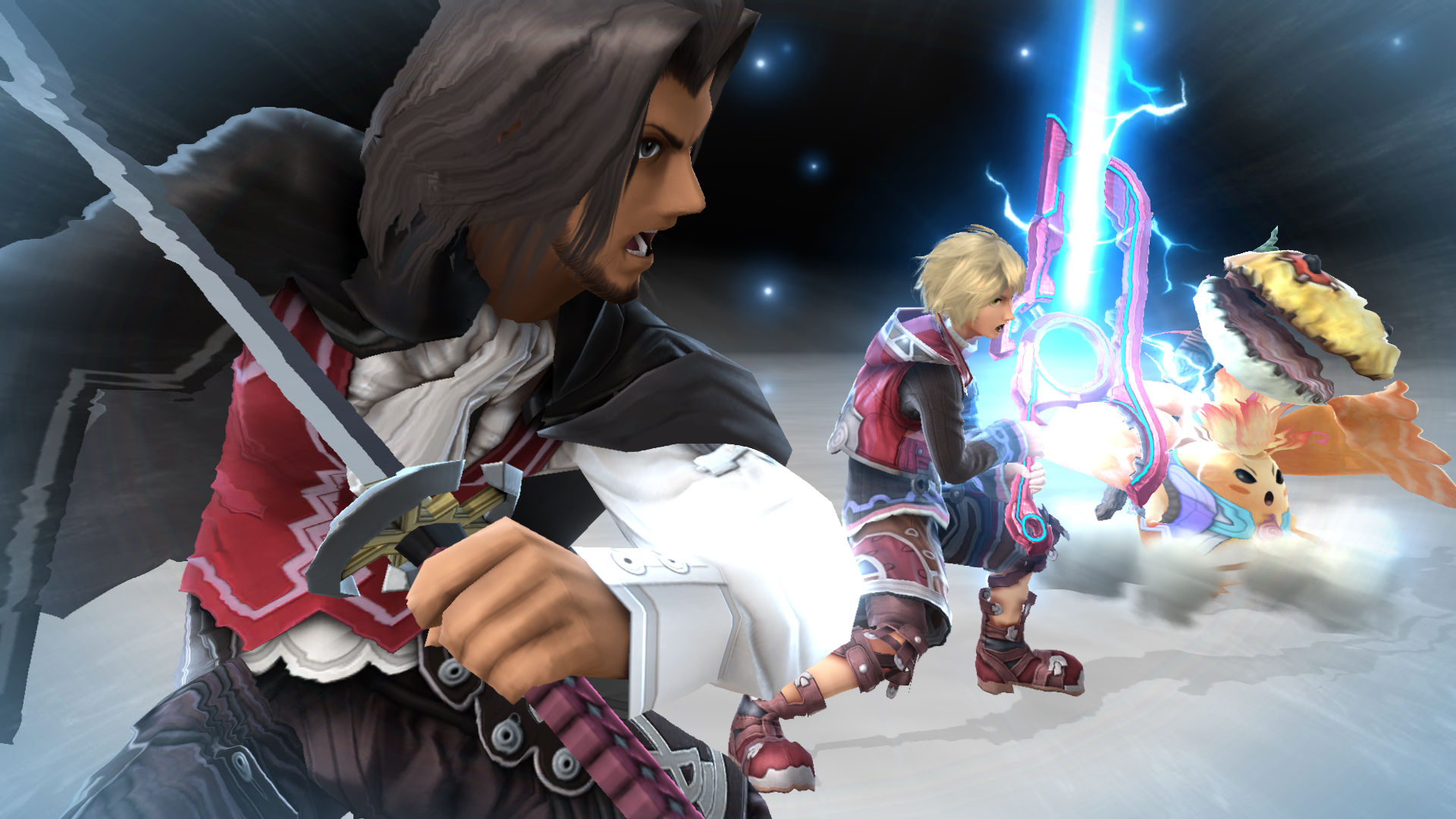 Just as Xenoblade Chronicles: Definitive Edition takes improvements from its Switch sequel Xenoblade Chronicles 2, it also took considerations from this Smash Bros. presence. As fans of Smash may not be familiar with Shulk or the demands more characteristic of an RPG, they added Casual Mode in order to hopefully reach a wider audience.
That broader appeal and accessibility, as well as the Switch's ongoing success and the new epilogue Future Connected, will hopefully keep the Xenoblade brand alive. And who knows, maybe thanks to Fighters Pass Vol. 2 Rex and Pyra may keep that trend going in Super Smash Bros. Ultimate.

Leave a Comment