The video game themed merchandise company run by fans for fans is adding a few new items to its site. Celeste fans, get ready to add some new pins to your collection as well as the plushie forms of Madeline and Badeline.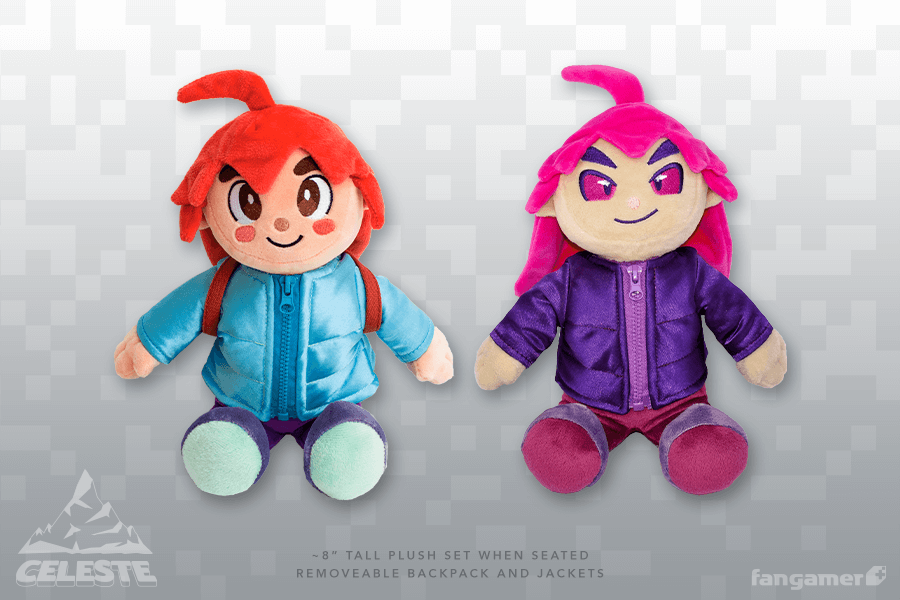 Bundled together, Madeline and Badeline are finally here as plushies — never separated, they're $36. Following in a similar fashion, the newest pin release for the game is a set of two. Dubbed the Heartfelt Farewell Pin Set, the pins celebrate The Bird and the heart collectibles obtained in game's A, B, and C-sides. The set is $14.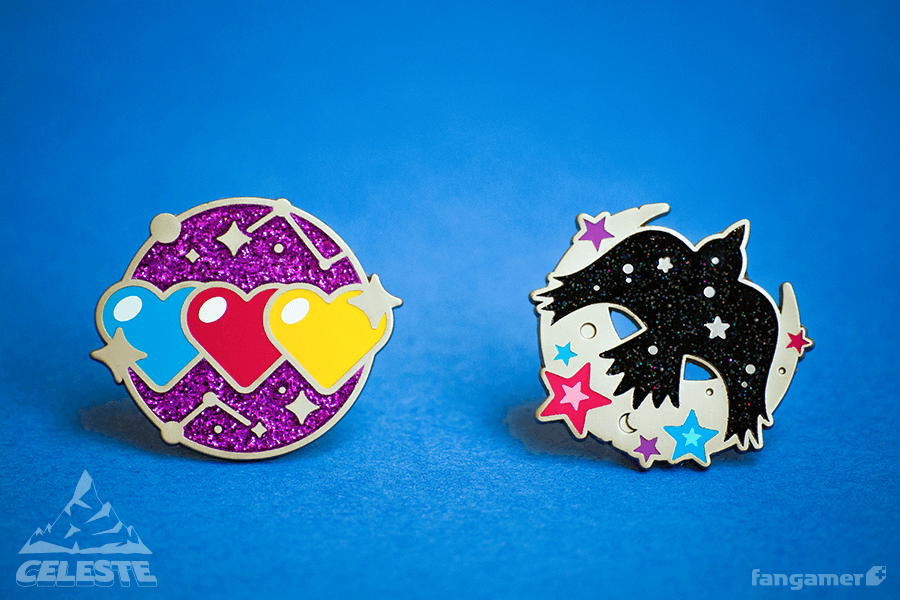 Outside of Celeste, Fangamer's Print-a-Thon t-shirt design has shifted over to Shovel Knight territory. Available for two weeks, Shovel Knight: Treasure Trove's big bad villain, The Enchantress, is front and center on this t-shirt. Before she can claim center stage on Fangamer's site though, she'll have to wait for the previous Print-a-Thon shirt to disappear. From the world of Undertale, you can forgo balancing hot dogs on your head by wearing a shirt illustrating the feat instead. Hurry, as this shirt will be gone soon! Both t-shirts are priced at $15 each.
Leave a Comment