In a true testament to patience and creativity, an Animal Crossing fan on Reddit known as DJ-Dez spent over 400 hours creating likenesses of the entire Super Smash Bros. Ultimate cast in Animal Crossing: New Horizons.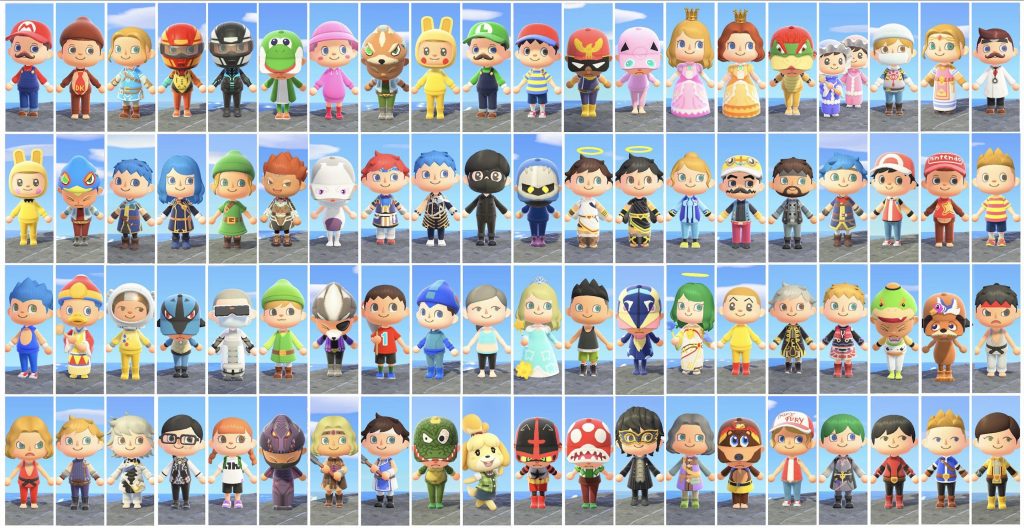 Through creative use of custom patterns, shirts, and other pieces of clothing, DJ-Dez managed to capture a convincing likeness for every character in Smash. The use of custom hat patterns and the bowing Apology emote is especially creative. The creator's Reddit post says "Nintendo, this is my job application."
I'm personally a big fan of the King Dedede and Donkey Kong lookalikes! Who's your favorite?
Leave a Comment