Even though it doesn't get the same top-billing the likes of Pikachu, Charizard, and Meowth get, Psyduck is one of the key pillars of the Pokémon franchise. This is likely thanks to its regular appearances during the early seasons of the Pokémon anime as one of Misty's most misguidedly mischievous Pokémon, which secured a key role in the Detective Pikachu movie decades later.
If you've ever wanted to have a life-sized head-ache suffering duck hanging around your home, you're in luck, as the Pokémon Center has announced it will be stocking huge to-scale plushes of Psyduck later this year.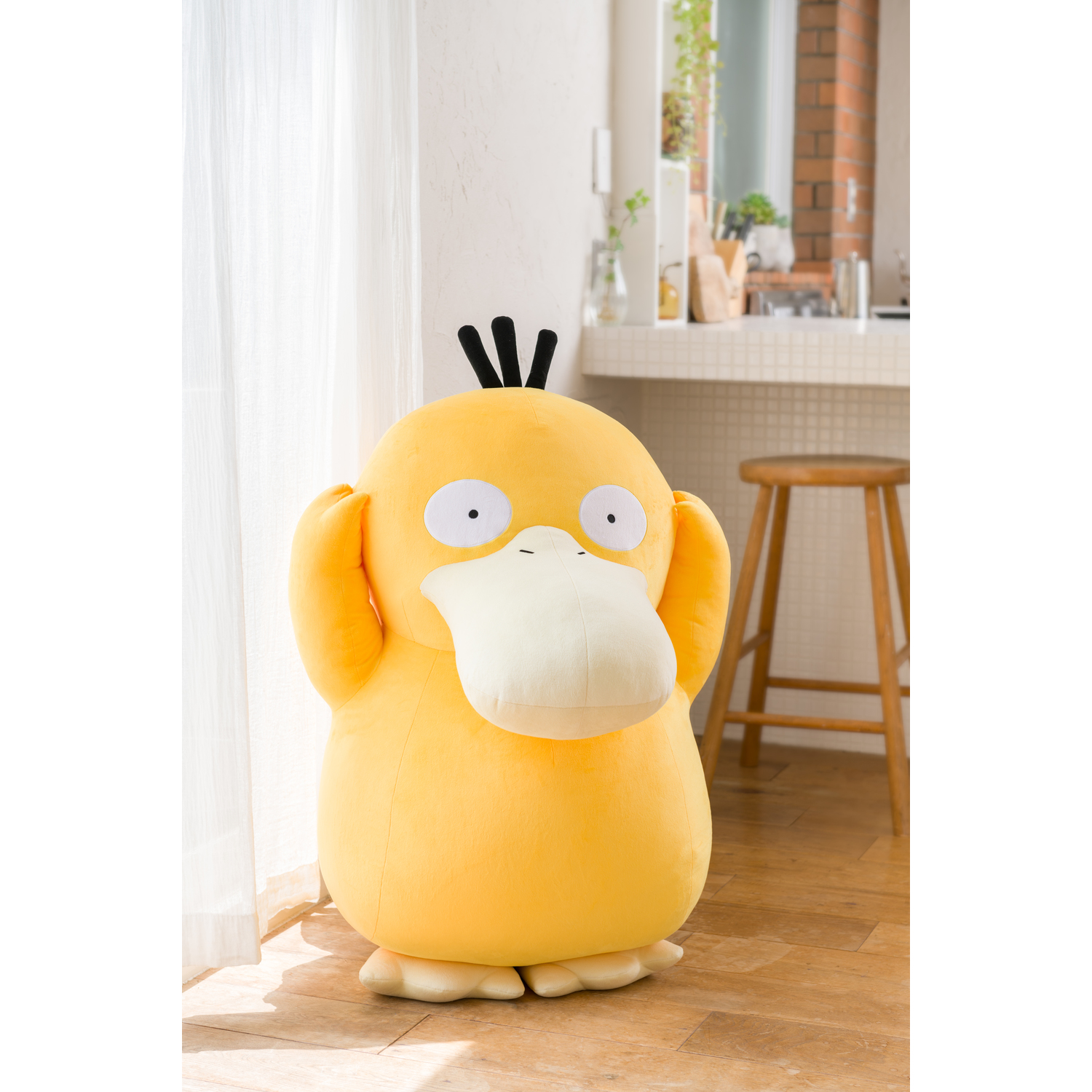 The plush is set to ship out in Japan starting in October 2020, and while a North American listing did go up as reported by Siliconera, the link has since died. Here's hoping it goes live again soon!

Leave a Comment