Though he debuted on Game Boy, Kirby didn't gain his trademark skill until the NES. Kirby's Adventure gifted the world the Copy Ability, along with Meta Knight and many other mainstays of the series in terms of progression and structure. It's gotten plenty of love over the years, including a little remake called Kirby: Nightmare in Dream Land, and later this month it's getting some new merch courtesy of Village Vanguard.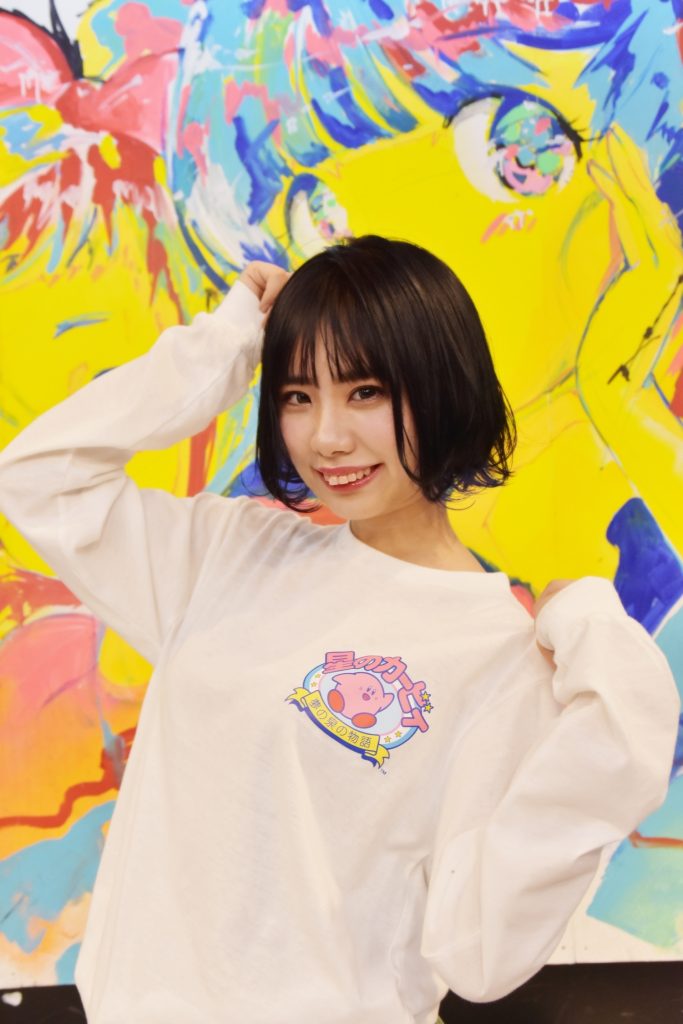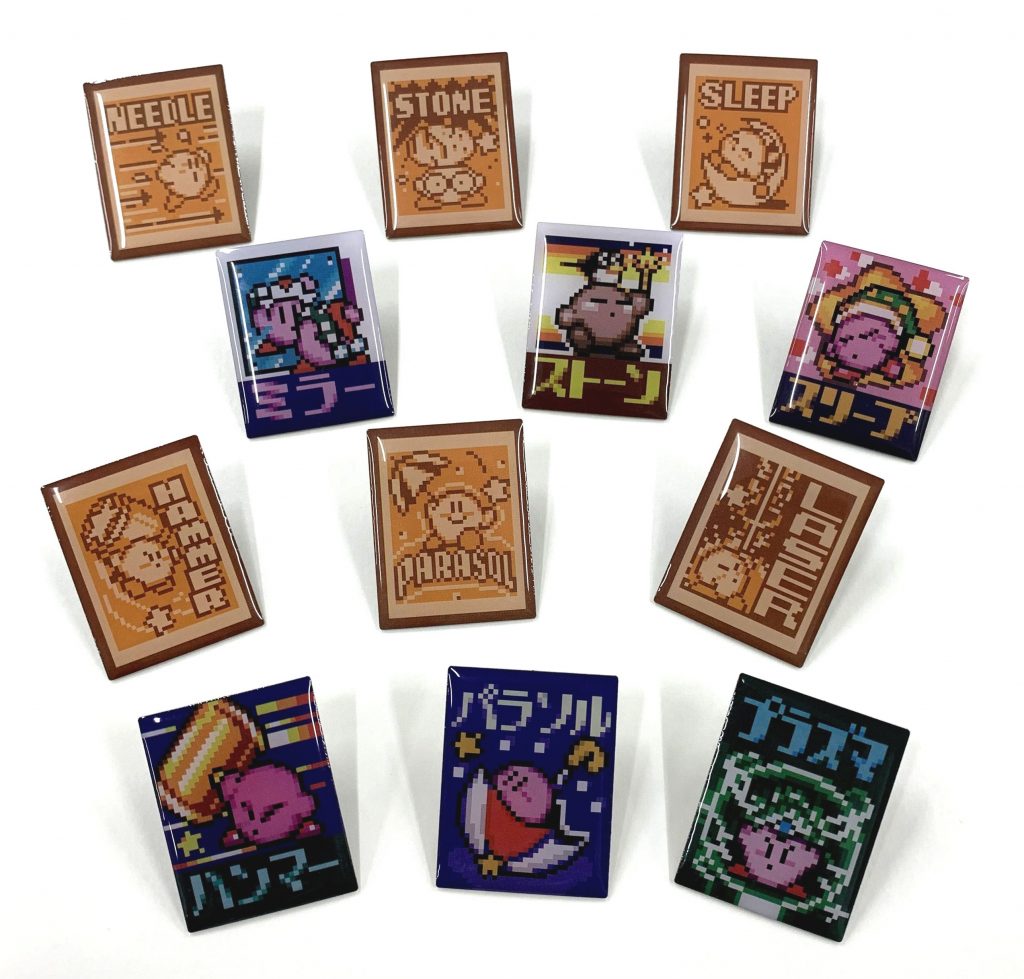 The Japanese store chain will be releasing shirts covered in copy abilities, pink pouches, pin sets, and more in celebration of Kirby's Adventure. This includes full sheets of stickers dedicated to Rainbow Resort (and the Fountain of Dreams) and Orange Ocean, where Kirby and Meta Knight first dueled.
Anyone who purchases 1,000 yen worth of goods at once will also get a special sticker marking the collaboration event, featuring Kirby with the Star Rod and Nightmare himself in his Power Orb form.
The Kirby's Adventure Village Vanguard goods will release this June 12th.
Leave a Comment