We're about a month away from Catherine: Full Body's Switch release, and if you've been curious about its unique blend of story and puzzle (or just how it'll play on Nintendo's console), then we've got good news out of Japan. A demo version, allowing players to experience the game's first two days, will be made available on June 11th via the eShop.
According to Famitsu, the Catherine: Full Body Switch demo will include the game's Safety Mode, which allows players to bypass the puzzles and experience the story. I definitely recommend giving those tower climbs a try, but now there's nothing holding back those curious from taking a peek at this extra unique game. No word yet on a North American demo or if the Japanese one will support English at this time.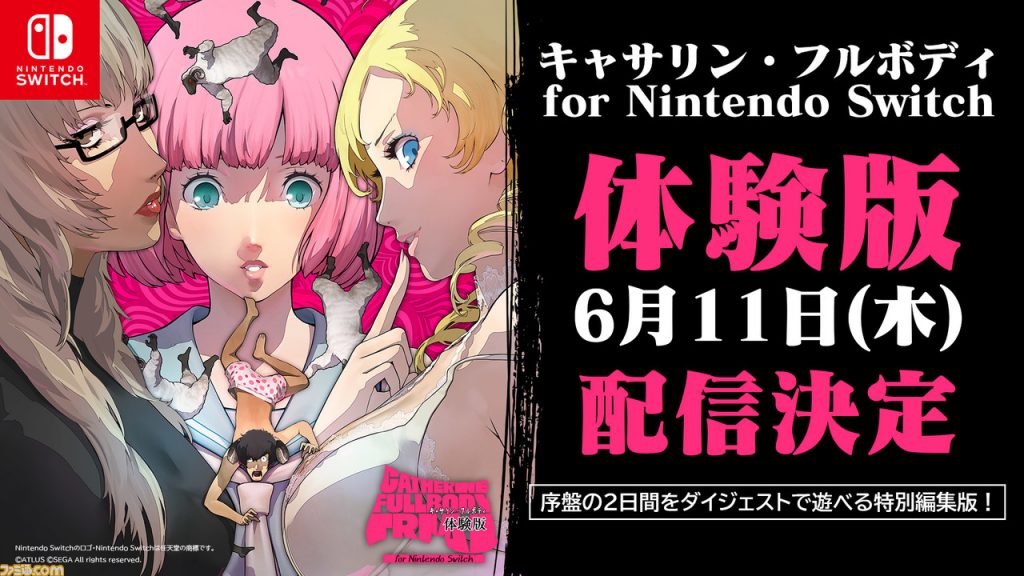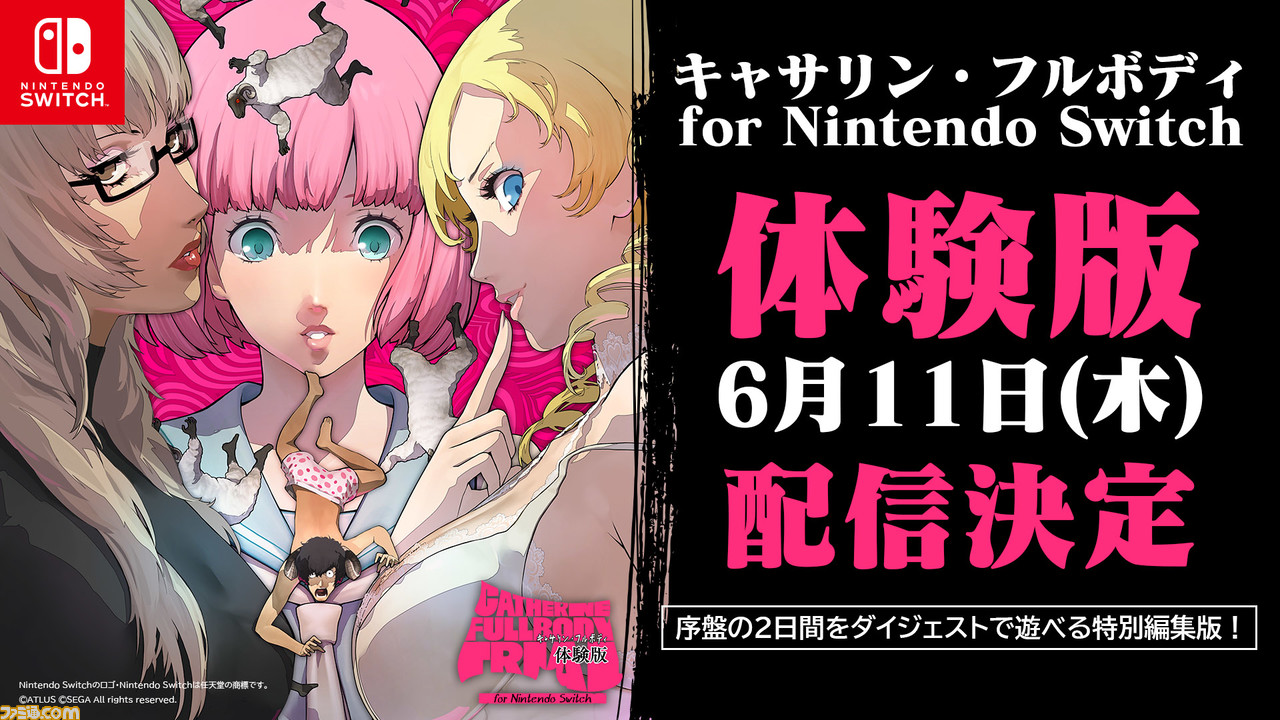 Catherine: Full Body will release on Switch on July 7th.
Leave a Comment