This month in Japan, Bandai Namco is set to release a unique collection of Famicom titles for Switch. Called Namcot Collection, it brings together ten titles from Nintendo's early home console days but it's now been announced a more modern game is slipping its way in.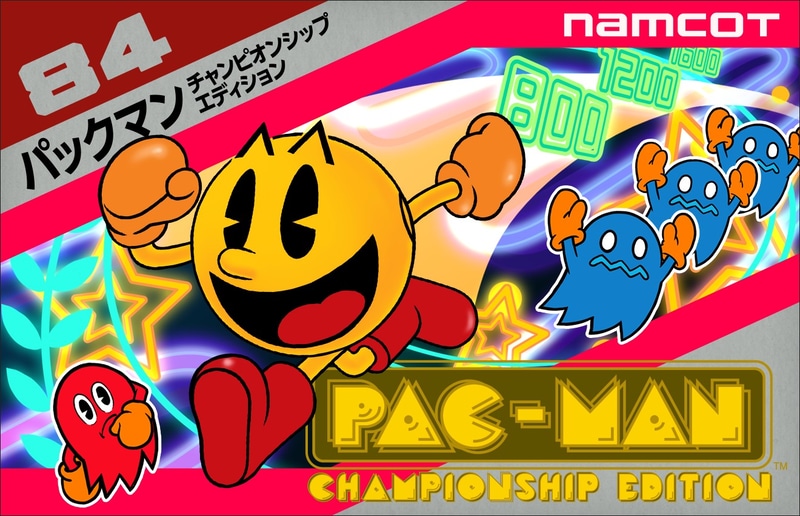 In move after our own hearts, 2007's highly addictive Pac-Man Championship Edition will be demade into an NES era version of itself, available to owners as an extra. This move even includes a demake take on box art, seen above!
More specifically, it sounds like anyone who purchases all the titles from the Namcot Collection digitally (they're to be available on the eShop individually) will receive the Famicom Pac-Man Championship Edition as well. Presumably this would apply to the packaged version as well.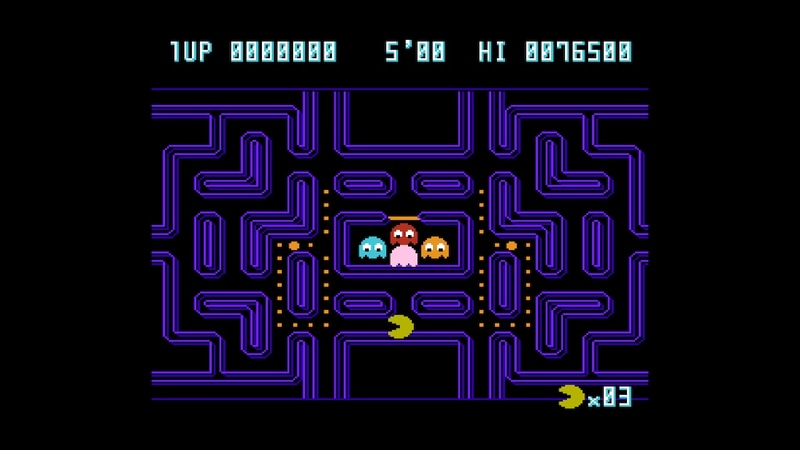 It's worth noting that "Namco Museum Archives Vol. 1 & 2" have appeared on the Xbox store, where it looks like the western versions will be complete bundles. Both should arrive on June 18th worldwide, but there's no full confirmation as of yet.

Leave a Comment