The Nintendo Switch is quickly becoming one of the best-selling consoles of all-time, and it doesn't show many signs of stopping: according to GoldenCasinoNews, Nintendo Switch sales are up 60% since last year, and the console's lifetime sales have crossed 55-million units sold.
As for what regions are buying all these Switch consoles, North America takes the top spot with 37% of the total, with Japan and Europe combining for another 49%. The rest of the world makes up the other 14%.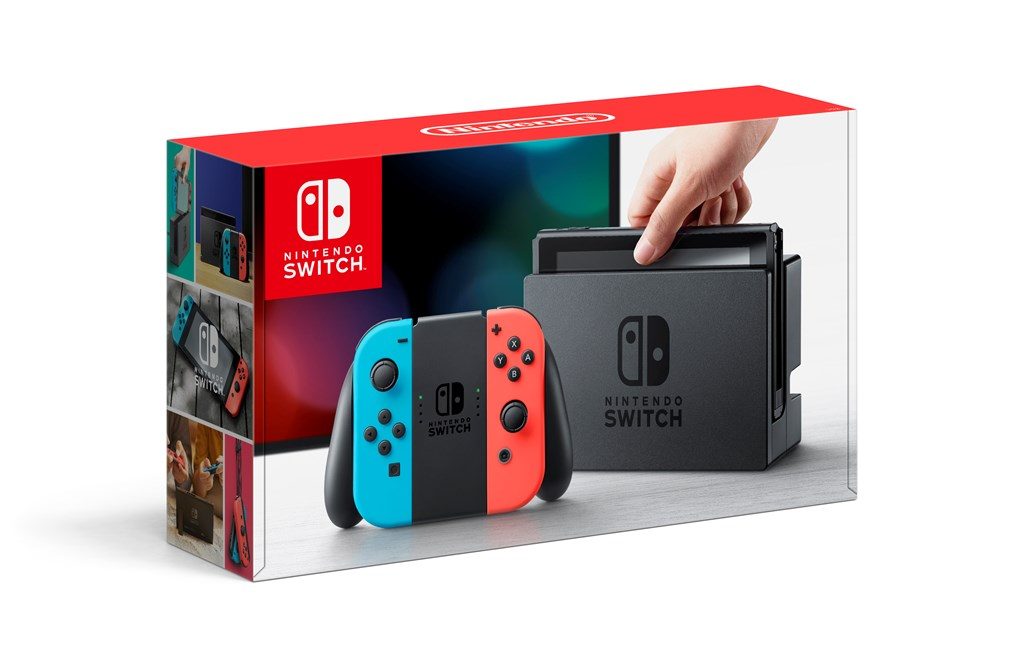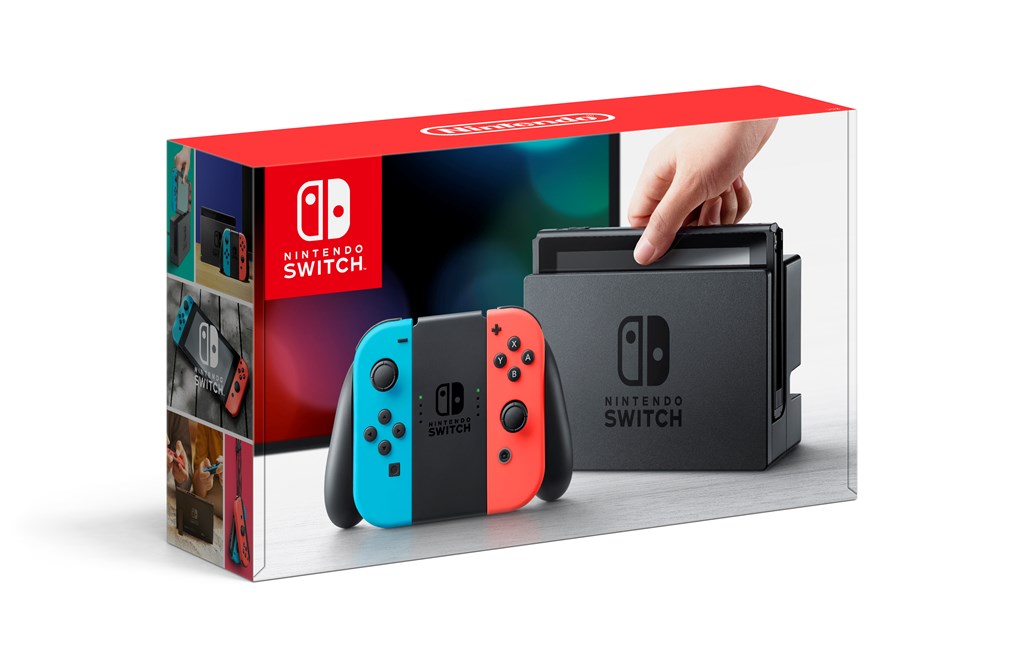 Overall, Nintendo's newest console now sits in 13th place among all-time console sales, just passing out the SNES. So really, the next question is simple: just how high can the Nintendo Switch move up on the list?
Leave a Comment