Sure, you might still be refining your island in Animal Crossing: New Horizons or sinking hour after hour into Xenoblade Chronicles: Definitive Edition. But me? I'm ready for some games in my games. Clubhouse Games: 51 Worldwide Classics arrives this Friday, and while it doesn't have a themed console or special edition, in Hong Kong it's at least gotten a cute little pre-order bonus.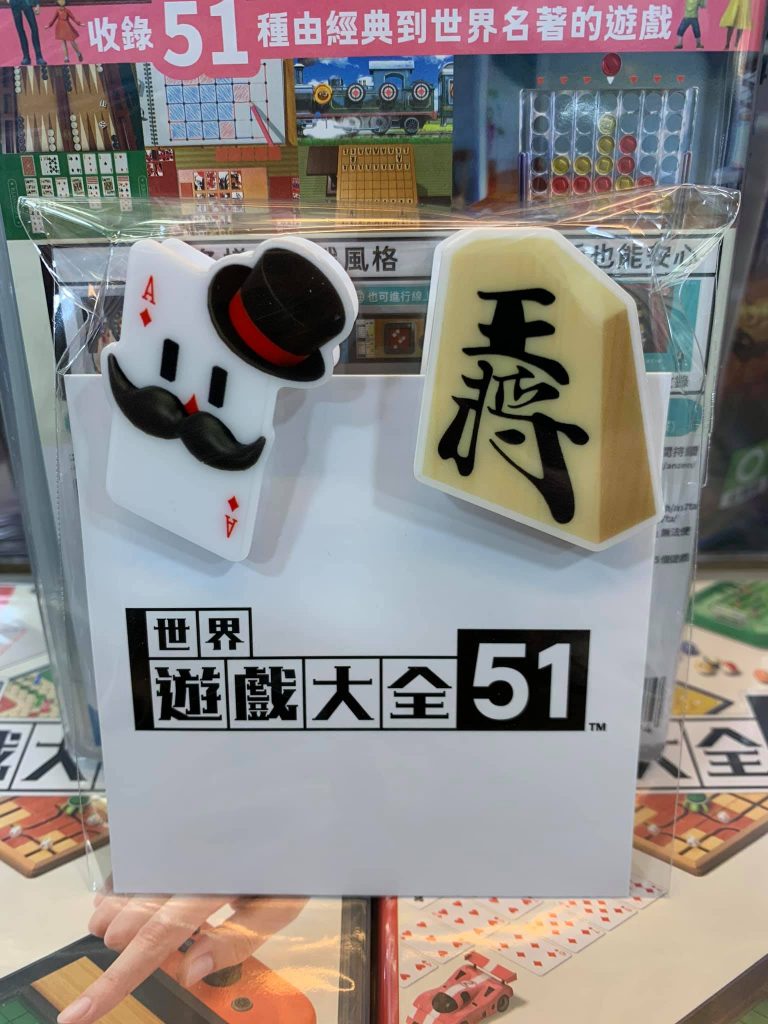 It looks like some of these have been spotted in stores already! As shown on the game's official Hong Kong page, those who order the game will get special clips representing a couple of its games — President and Shogi.
Clubhouse Games: 51 Worldwide Classics will release on June 5th for $39.99. While there's no bonus offered here in the US, you can still pre-order your copy of the game at Amazon, Best Buy, and GameStop.
Leave a Comment