The Pokémon Company has released a new trailer for Pokémon Sword & Shield's Expansion Pass, revealing that the first bit of DLC, the Isle of Armor, will launch on June 17.
We also get to see Galarian Slowbro and Urshifu in action. Watch the trailer below!



There's some new artwork of Galarian Slowbro as well as Dynamaxed Blastoise and Venusaur to look at, too.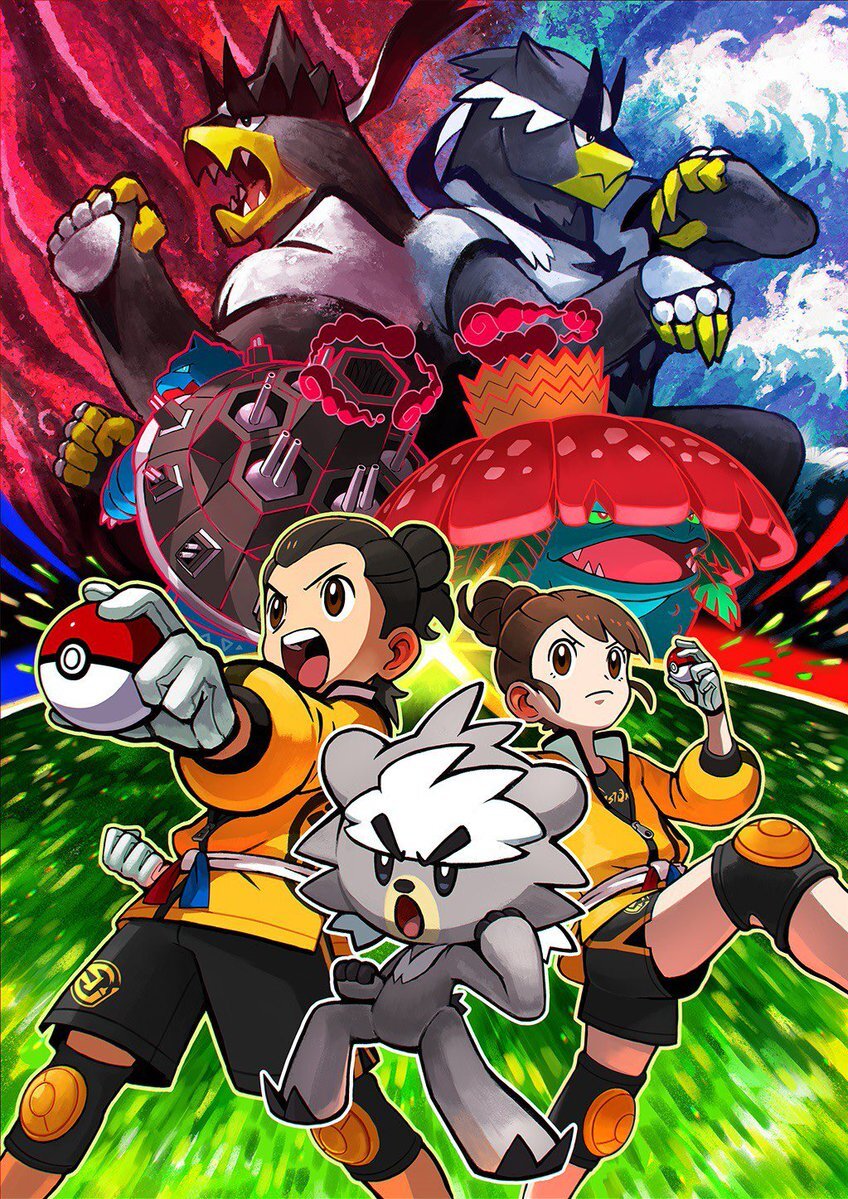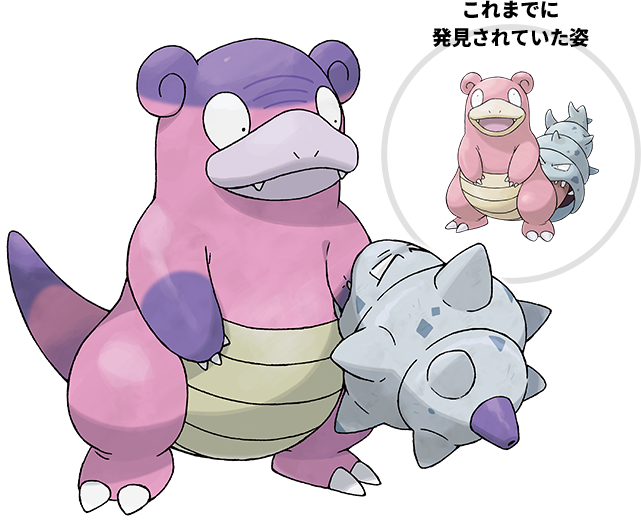 The trailer also gave us a sneak peek at Crown Tundra, which is launching later in the year. Fittingly we also have new artwork for the Galarian versions of Kanto's legendary birds, plus the two new Regi designs.
Leave a Comment