As we gear up for our trip to the Isle of Armor, Pokémon Sword and Shield players can get a few familiar friends ahead of time via Pokémon Home. An all-new distribution has begun with the storage app, letting players receive the whole set of Grookey, Scorbunny, and Sobble all with their Hidden Abilities. Those include the following:
Grookey – Grassy Surge

Scorbunny – Libero

Sobble – Sniper

This is perfect timing, as Rillaboom, Cinderace, and Inteleon are all receiving G-Max forms via the Sword and Shield Expansion Pass. All you have to do to get these Hidden Ability Galar starters is transfer any Pokémon from Sword or Shield into Home. That's it! They're yours from then on, and can be transferred to your games as you like.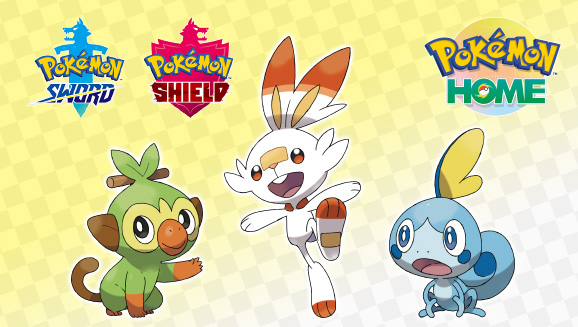 These Hidden Ability starters can be claimed now, with the Isle of Armor portion of the Pokémon Sword and Shield Expansion Pass releasing on June 17th. 
Leave a Comment